The war hero in the fight against cancer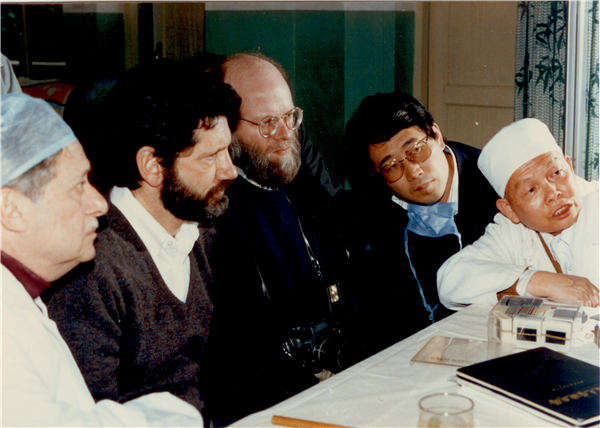 He later decided to join the public health service following the death of a classmate in the summer of 1972.
Qiao recalls that he was in the midst of a swimming class in a reservoir near his high school in Changshou county, Sichuan province, when one of his classmates disappeared under the water.
Though Qiao and four other students managed to bring him ashore, the classmate eventually died because no one knew how to perform artificial respiration. A farmer even told them to place the student on a water buffalo's back and push the water out of his stomach.
"How ignorant! He had suffocated, not inhaled water," Qiao says. "Back then they didn't even have an ambulance in the countryside. We hitchhiked a ride on a truck carrying coal and rushed him to the county hospital but it was too late.
"He didn't have to die. If just one person knew how to perform artificial respiration he might have made it."
Because of the incident, Qiao was determined to study medicine. He decided to focus on epidemiology because he believes that public health prevention is the most effective way to save people, and that it can shape policy decisions by identifying risk factors for disease and targets for preventive healthcare.
In 1990, seven years after he earned his master's degree in medicine from Dalian Medical College, he went to the US to study public health at Johns Hopkins University where he received a doctoral degree in 1996.
In 1997, Qiao left a promising career at the National Institutes of Health in the US, returning to China to do cancer epidemiology and prevention research.