'Queen of Soul' Aretha Franklin dies at 76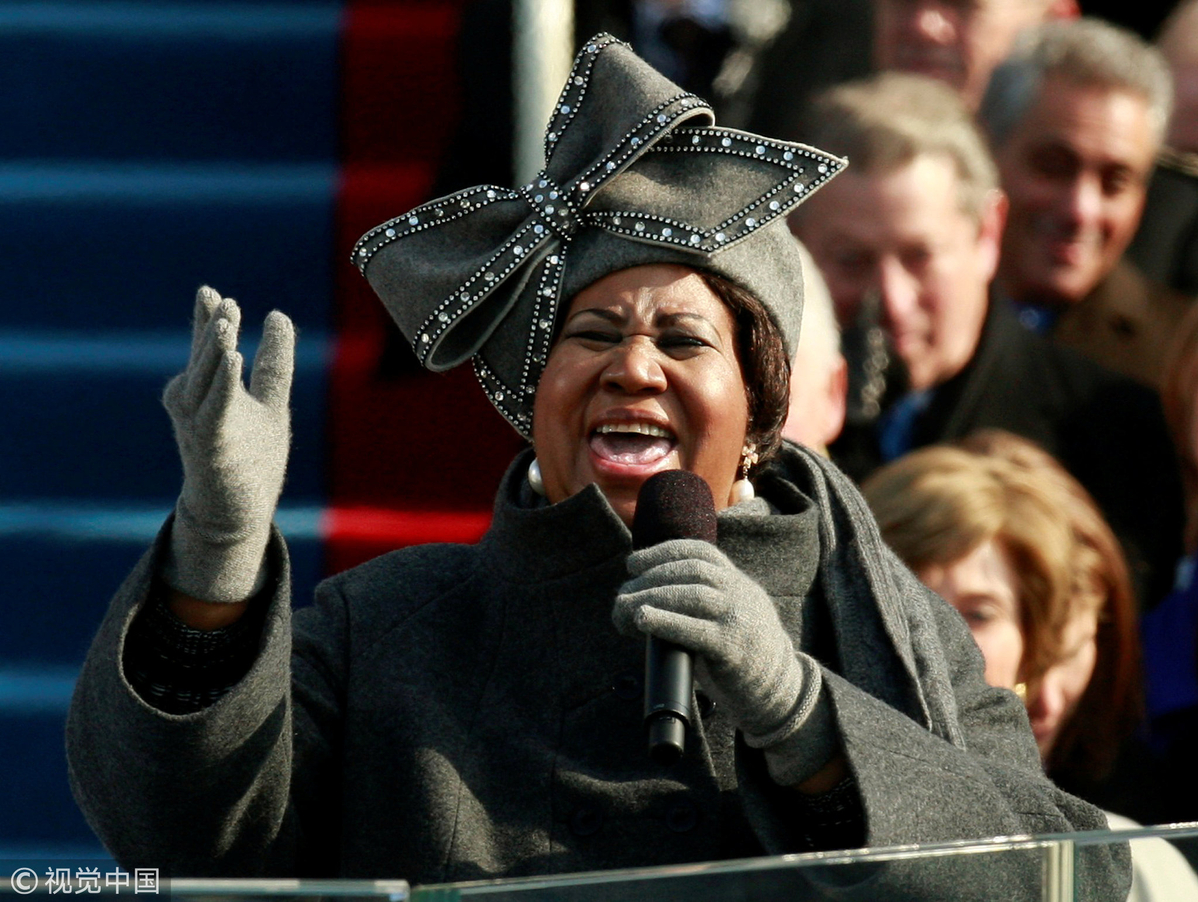 Aretha Franklin, who was considered to be the "Queen of Soul" and was a global cultural icon, died from pancreatic cancer after a long battle with the disease on Thursday.
Franklin, known for having one of the greatest voices in music history, was 76.
A family statement by publicist Gwendolyn Quinn said Franklin died at 9:50 am at her home in Detroit.
The statement said, "Franklin's official cause of death was due to advanced pancreatic cancer of the neuroendocrine type, which was confirmed by Franklin's oncologist, Dr. Philip Phillips of Karmanos Cancer Institute" in Detroit.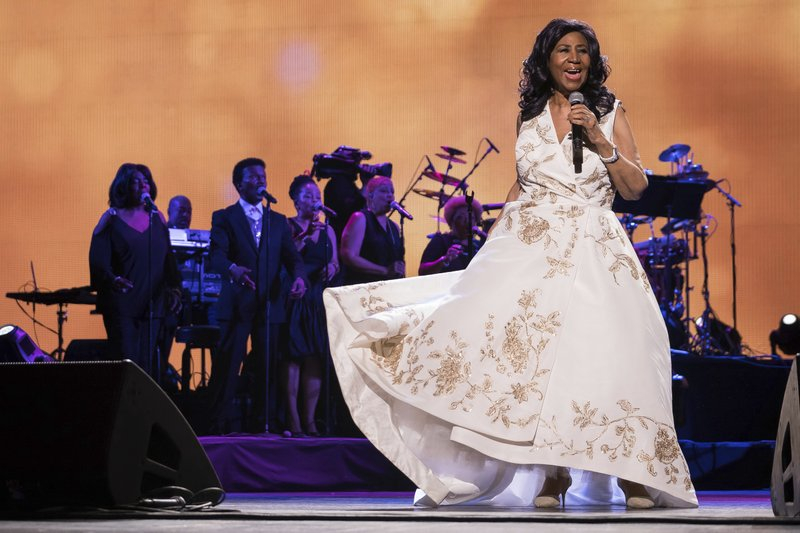 Her family added: "In one of the darkest moments of our lives, we are not able to find the appropriate words to express the pain in our heart. We have lost the matriarch and rock of our family. The love she had for her children, grandchildren, nieces, nephews, and cousins knew no bounds."
"We have been deeply touched by the incredible outpouring of love and support we have received from close friends, supporters, and fans all around the world. Thank you for your compassion and prayers. We have felt your love for Aretha and it brings us comfort to know that her legacy will live on. As we grieve, we ask that you respect our privacy during this difficult time."
Franklin's funeral arrangements will be announced in the coming days.