Best bets
Share - WeChat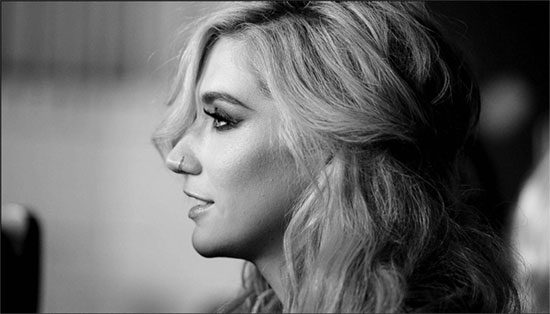 Kesha Rainbow Tour 2018 in Beijing
Date: Sept 21 - 7:30 pm
Venue: Beijing Workers' Gymnasium
Kesha Rose Sebert is an American singer, songwriter, rapper and actress. In 2005, at age 18, Kesha was signed to Kemosabe Records. Her first major success came in early 2009 after she was featured on American rapper Flo Rida's number-one single "Right Round". Kesha's music and image propelled her to immediate success, with her debut album Animal premiering at the top of the charts in several countries in 2009 and 2010. She achieved 3 more number-one singles, "Tik Tok" and "We R Who We R" as a solo artist, and "Timber" as a featured artist. Since 2013, Kesha has been in legal dispute with her former producer Dr. Luke, in which a series of lawsuits, known collectively as Kesha v. Dr. Luke, were exchanged between the two parties. Kesha accused him of physical, sexual, and emotional abuse and employment discrimination against her, while Dr. Luke claims breach of contract and defamation by Kesha. During this period, the singer only released one single. She returned to music in 2017 with the release of her third studio album, Rainbow, and its lead single "Praying". To promote Rainbow, Kesha has embarked on the Rainbow Tour, which began on Sept 26, 2017 in Birmingham, visiting North America, Europe, Oceania and Asia.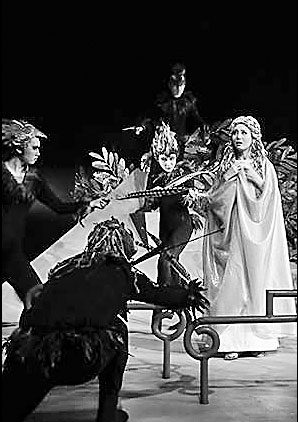 Shanghai Comic Convention 2018
Date: Oct 26-28 - 9:30 am
Venue: Shanghai International Sourcing Convention and Exhibition Center
Shanghai Comic Convention is a pop culture brand launched in 2015 in China by ReedPOP, the world's leading producer of pop culture events. This is a trendsetting exhibition that offers fans new experiences that they will have never had before. They will try their hardest to bring massive amounts of fun and excitement to the lives of our audience by creating content and experiences that are original, exciting, memorable and exceptionally awesome. They combine a variety of fan favorite mainstream elements (anime, films, games, toys, stars, artists, cosplay, etc.) and showcase them in Shanghai. They are of the belief that every great city should have a Comic Con. ReedPOP is the world's leading producer of pop culture events. Each year, ReedPOP hosts events on a variety of themes, such as Star Wars Celebration and the most popular PAX game show in North America. Events run by ReedPOP cover and amalgamate all aspects of popular culture.
Chicago the Musical in Beijing
Date: Nov 1-4 - 7:30 pm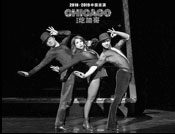 Venue: Beijing Tianqiao Performing Arts Center
Based on real-life events back in the roaring 1920s, nightclub singer Roxie Hart shoots her lover and along with Cell Block rival, double-murderess Velma Kelly, they fight to keep from death row with the help of smooth talking lawyer, Billy Flynn. Created by the musical theater talents of John Kander, Fred Ebb and legendary choreographer Bob Fosse, Chicago's sexy, sassy score includes "All That Jazz" and "Razzle Dazzle". With six Tony, two Olivier, one Grammy, two Bafta and six Academy Awards, Chicago truly is "The sharpest, slickest show on the block". A nightclub singer, a double-murderess, a smooth-talking lawyer and a cell block of sin: it would be a crime to miss it. But the hottest place to experience it is on Broadway. There's always someone fabulous center stage. Whether you're looking for your first Broadway musical ... whether you've seen the Academy Award-winning film and want to experience the show live on stage ... or whether you've seen it before and want to recapture the magic, Chicago always delivers. Chicago is a classic. It's the show you can always count on to give you the thrills and memories that only come from seeing a Broadway musical.
Most Popular