Dresses to thrill
Share - WeChat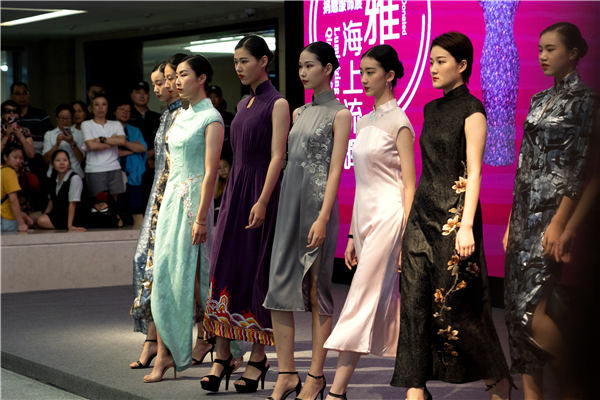 A new exhibition, featuring 72 vintage qipao, charts the evolution of women's fashion in 20th century Shanghai.
The qipao exhibition, currently running at Shanghai History Museum, offers a glimpse into the culture and fashion of Shanghai in the first half of the 1900s.
Wang Shuizhong from Taiwan is the director of the Taipei Chinese culture and fine arts association. He donated his collection of 338 qipao to Shanghai History Museum, and the exhibition is showcasing 72 of them.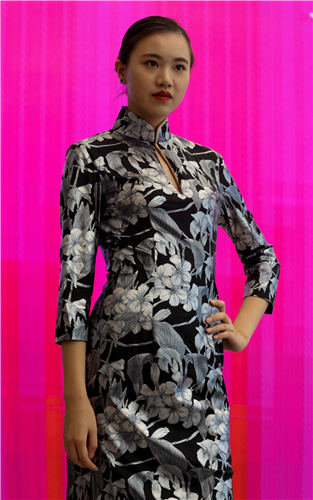 Qipao - the traditional costume of Chinese women - originated in Shanghai, and went on to influence the whole world, Wang said at the exhibition's opening. "The curvy silhouette and charming design ... represents the gentle and yet strong mind of Chinese women." Even today, the impact of qipao is still constantly found in the international fashion world, he said of the signature garment.
Since the reopening of Shanghai Historical Museum in the former clubhouse of the Shanghai Race Club back in March, "we have received quite a lot of donations from renowned people, and we feel greatly encouraged," said Hu Jiang, director of the museum. He went on to say the mission of the museum was to "collect and display items that highlight Shanghai's culture, and Wang's donation is a brilliant contribution to the museum."
Most Popular