Japan wins Asiad gold medal in women's football
PALEMBANG, Indonesia - Japan defeated China 1-0 in the Asian Games women's football final held here in Jakabaring Sport City (JSC) stadium on Friday evening, strengthening its dominance in Asian women's football.
Japan's only goal was made by replacement forward Yuika Sugasawa in the 90th minute, ending the tough final match between the two teams.
China failed to score from several golden opportunities, leaving Japan the chance to score in the last minute of the match.
The loss means that China will have to settle for the silver medal, while the bronze medal goes to South Korea who won a third place match earlier in the day.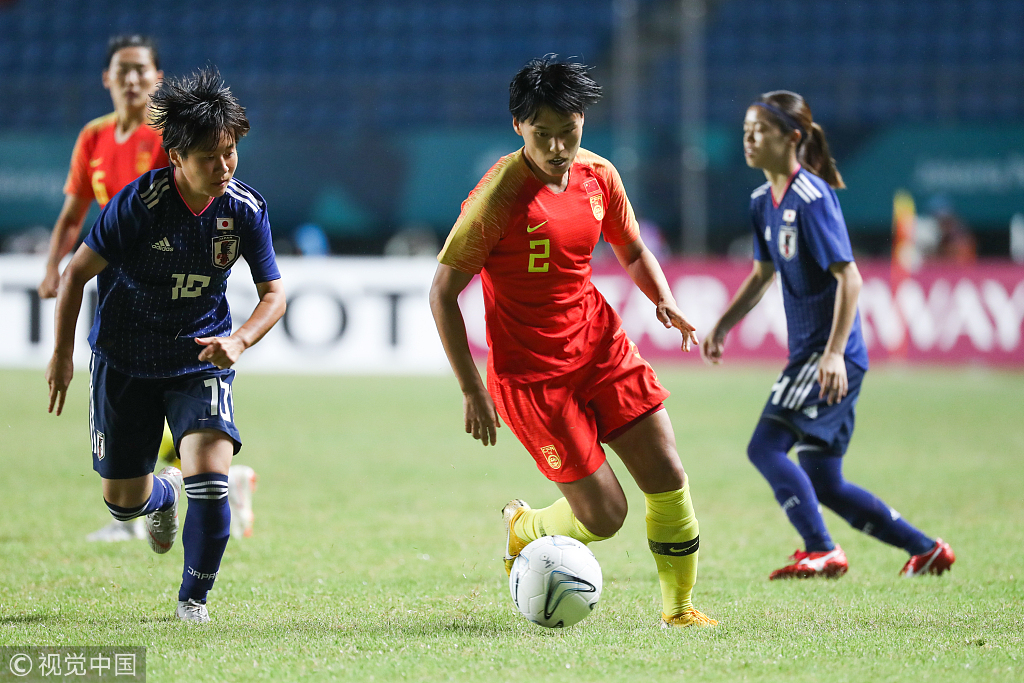 China's loss comes after Japan defeated them 3-1 in the semifinal of 2018 AFC Women's Asian Cup held in Jordan in April. Japan eventually seized the championship, its second consecutive title after in 2014, after it defeated Australia 1-0 in the final match. China ended up with a win in third position in that tournament after defeating Thailand.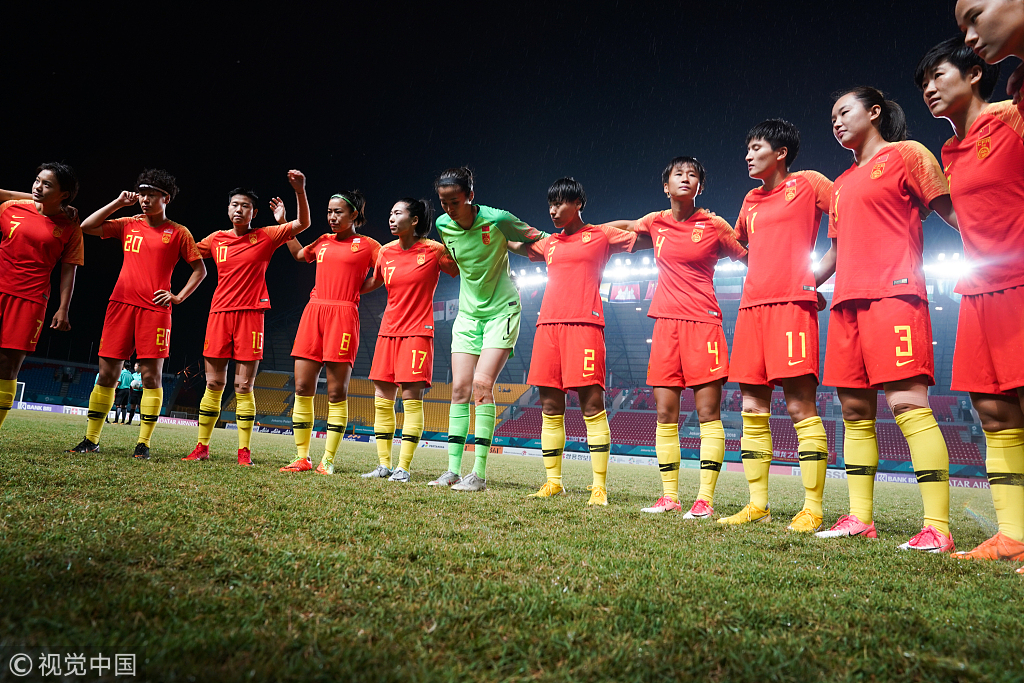 Japan is ranked atop women's football in Asia, and is seeded no. 6 worldwide by FIFA, with the Democratic People's Republic of Korea, South Korea and China behind it.
Through their rankings in the AFC women's Asian Cup, Japan, China and South Korea have qualified to take part in the FIFA Women's football World Cup slated for June next year in France.