Leather skirt leading fashion trend
Share - WeChat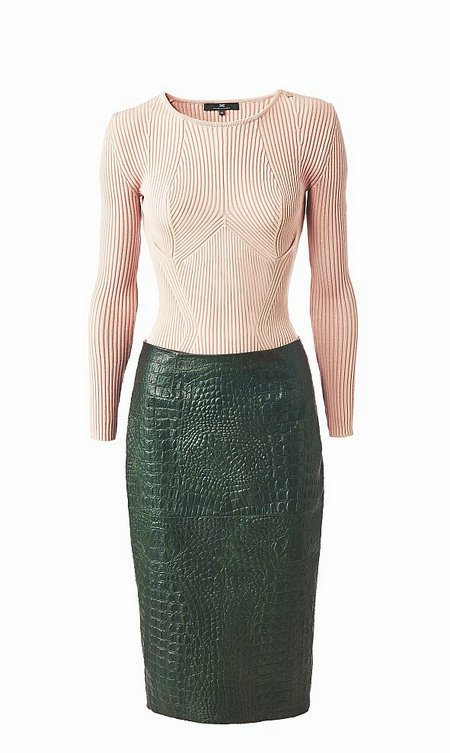 Among fabrics for skirts, leather is less common, dwarfed by cotton, wool and silk. This is partly due to connotations from black leather that might cause some misunderstandings — this particular dress was often connected with sex workers.
However, such stereotypes are old-fashioned. The leather skirt is rising again, and has become a trend in recent years.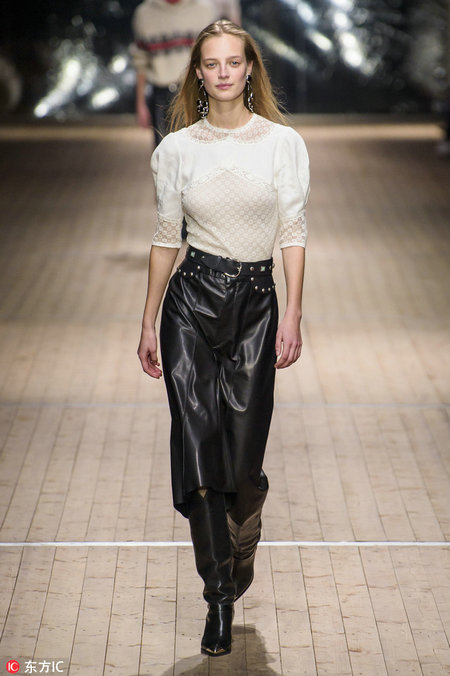 With more designs and color choices, leather skirts have broken the old framework and can highlight any wardrobe, in a sexy or elegant way.
Here are some choices from fall and winter fashion shows, which can reverse the outdated images of this clothing.
Most Popular