New Great Wall drama premieres in Beijing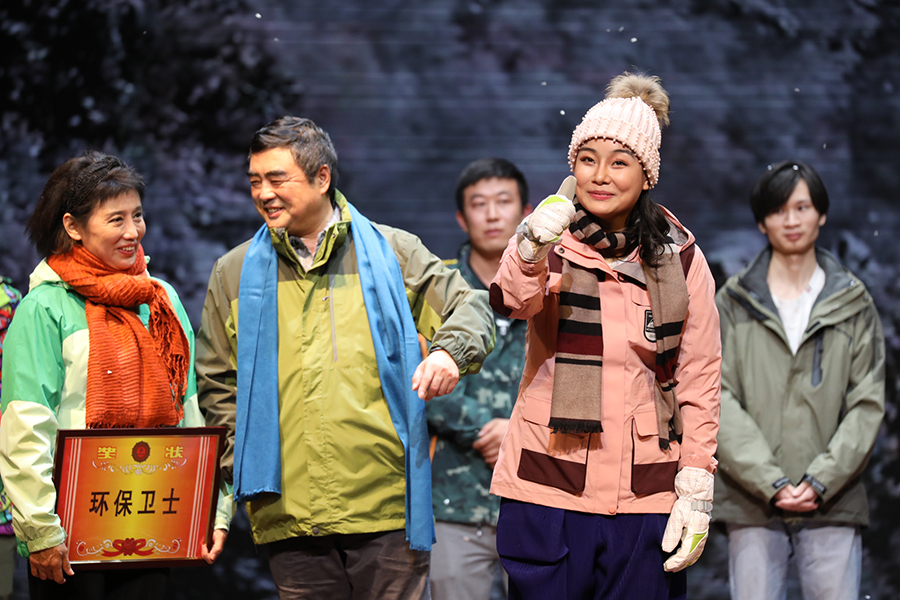 An original drama, Chunfengzhengdu (The Spring Breeze is Crossing), premieres on Aug 29 at the Theater of the Cultural Palace of Nationalities in Beijing.
The play describes the life of people who live at the foot of the Great Wall in northwest Beijing's Yanqing district and the profound aura of cultural and historical importance that can be found there.
The name of the drama was carefully considered by the scriptwriter, Wu Tong, and the play is adapted from a famous poem composed during the Tang Dynasty (618-907).