New Development Bank receives AA+ rating from S&P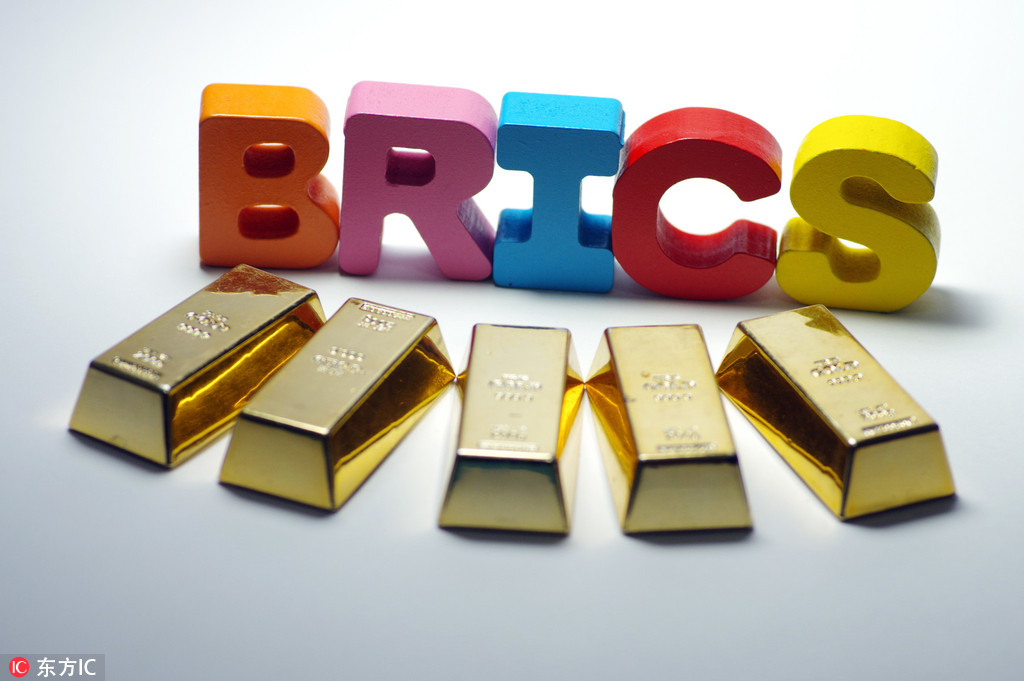 The New Development Bank established by the BRICS emerging countries received AA+ credit rating by S&P, paving the way for issuing of dollar-denominated bonds next year as the ratings help expand its access to the global market.
S&P Global Ratings announced on Wednesday that it has assigned the bank with AA+ long-term and A-1+ short-term issuer credit ratings with a stable outlook.
The announcement follows earlier rating by Fitch, which assigned the bank a long-term issuer default rating of 'AA+' with a stable outlook and a short-term IDR of 'F1+'.
Leslie Massdorp, vice-president of the NDB, said securing international ratings will offer the bank with full suite of financial products to its clients.
The international ratings enable the bank to tap global markets, giving the bank a full-fledged entry into markets outside China, where the bank was founded, according to Massdorp.
The international ratings help the bank inch closer to issue bond in dollars towards next year, he said.
Apart from dollar bond issuance, the bank also sees potential in issuing bonds in local currencies in other member countries to mitigate the foreign currency risks, for instance, India's masala bond market.
The bank issued the first green financial bond in the China interbank bond market in 2016.
In July 2017 and July 2018, China Chengxin International Credit Rating and Lianhe Ratings reaffirmed NDB's local currency issuer rating of AAA with a stable outlook.
Backed by Brazil, Russia, India, China and South Africa, the bank was set up in 2014 with an initial capital of $100 billion and opened in Shanghai in July 2015.