Chinese ODI rise to shrug off trade dispute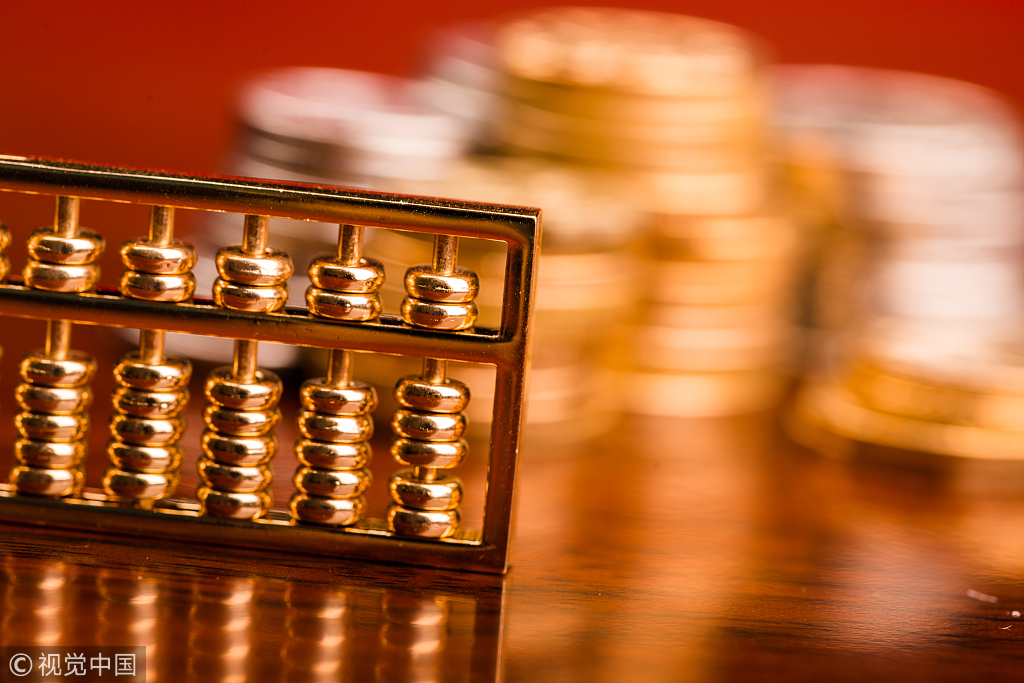 China's non-financial outbound direct investment or ODI will rise in the second half of this year on strong global economic growth, said an expert on Wednesday.
Zhao Ping, director of the international trade research department under the aegis of the Academy of China Council for the Promotion of International Trade, said China-US trade tensions may hinder the rise of ODI to some degree but not much.
In the first seven months of the year, China's non-financial ODI surged by 14.1 percent year-on-year to $65.27 billion. Non-financial ODI refers to investment made by Chinese mainland entities in non-financial enterprises outside the mainland. The growth rate was higher than the International Monetary Fund's forecast for the world's ODI growth, which was 10 percent. Last year, China's ODI flow stood at $124.63 billion, the world's third-highest.
This year, China's ODI may see double-digit growth again, although forecasts are not yet available, sector observers said citing a general expectation.
"China's ODI is spread evenly across many industrial sectors, particularly those related to the real economy. New investment in relatively high-risk industries like real estate, sports and entertainment is zero, highlighting China's emphasis on sustainable development," she said.
According to ACCPIT's report, since 2015, China's ODI has been seeing rational adjustment. ODI growth rate has slowed, but China's share of the world's ODI rose to 10.14 percent in 2017, on the back of a better investment structure and thrust on quality.
From January to July, China's ODI was mainly in leasing and commercial services, manufacturing, mining, and wholesale and retail sectors, which accounted for 32.5 percent, 15.8 percent, 11 percent and 9.6 percent of the total respectively. During the same period, there were no new investments in relatively riskier sectors.
"Chinese enterprises are continuously accumulating sectoral experience on supportive government policies. Companies' competence can help offset any increase in risk," Zhao said.
Referring to the China-US tariff row, she said: "Apart from high-tech companies, the influence of the trade dispute (on ODI in certain sectors) is limited. Enterprises only need to conduct due diligence investigation, to evaluate investment risks."