New Shanghai policy shortens time for cosmetics imports
Share - WeChat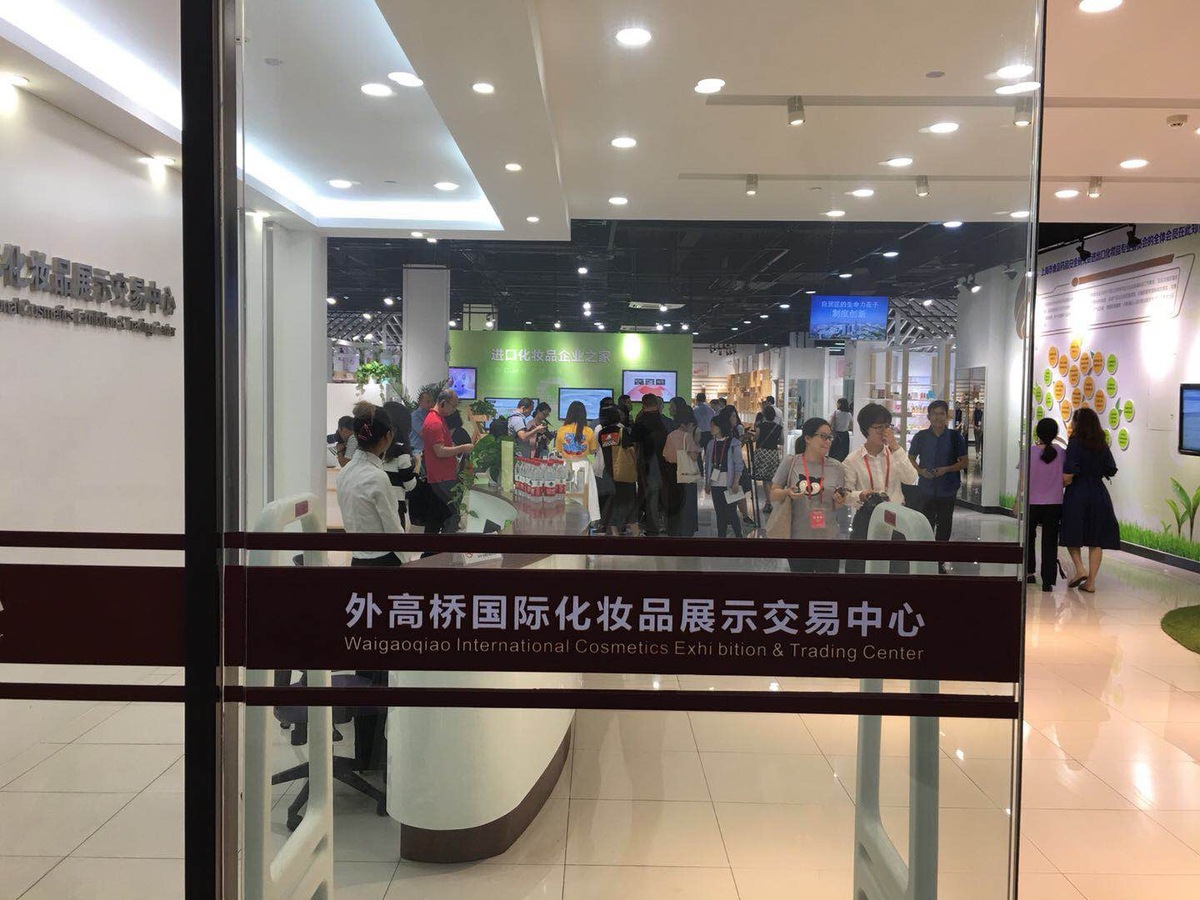 Cosmetics imports processed faster under new Shanghai policy
As many as 1,680 different imported cosmetic products have benefited from the new registration policy launched by the Shanghai Pudong New Area in March 2017, and their import processing times have been shortened by three months on average.
Shanghai takes the lead in cosmetic product research and development, manufacturing, sales and consumption. The city accounted for 58 percent of China's imported makeup trade volume, and more than half of the country's non-special cosmetics are imported through Shanghai, according to Shen Jianhua, deputy chief of the Pudong Market Supervision Bureau.
"The new policy has greatly shortened our products' launch time against that of the global market, which enables us to introduce the latest products to China more efficiently," said Tu Chunyi, vice-president of L'Oreal Asia safety and regulation.
L'Oreal is among the first batch of companies to benefit from the new policy. As of June, there are 237 companies from 32 nations and regions importing their non-cosmetic products through the registration system in Pudong.