Culinary culture in Africa: Its global influence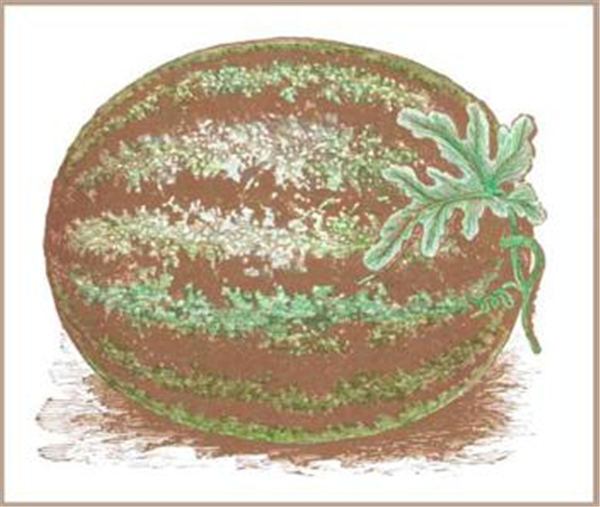 A flowering plant originated in northeast Africa, the species cultivation could have dated back to second millennium BC in the Nile Valley. Seeds of watermelon's ancestors were found in the tomb of Pharaoh Tutankhamun in Egypt.
Moving on, the fruit entered into the Indian subcontinent around the 7th century and China around the 10th century. Some historic records suggest that watermelon was brought into the Middle Kingdom at an even earlier time but was only few could afford this "elite fruit". The European adventurers took the fruit home in the 900s. The first stop was probably Spain, before it went on appealing to the locals around southern Europe. When ships of European colonists arrived at the New World in the 16th century, watermelon was part of their cargoes along with African slaves.