High-quality bonds in focus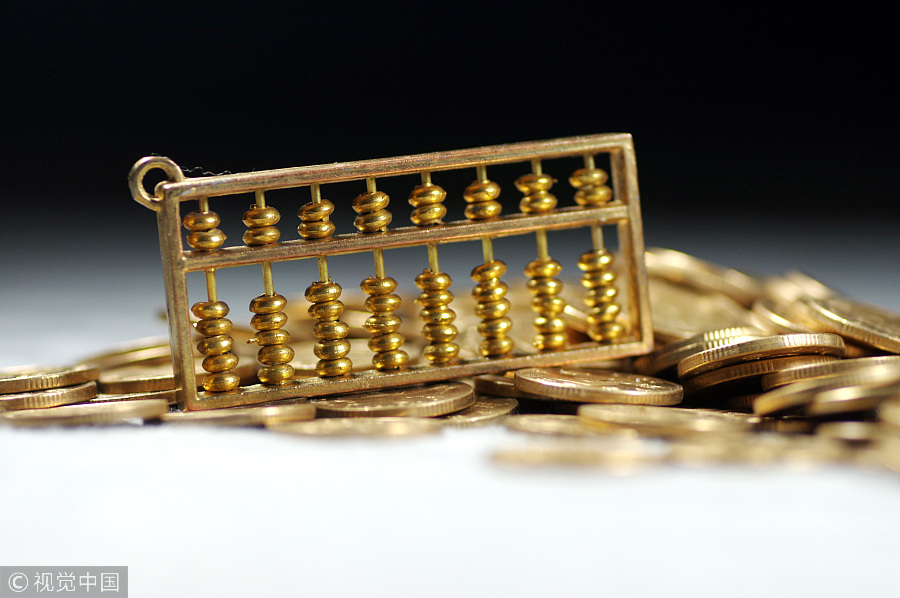 The nation is streamlining the corporate debt issuance approval procedure for "high-quality" corporate bonds, highlighting the need to raise money to support non-financial sectors, with specific criteria defining qualified issuers coming out soon, according to officials from the top economic regulator.
"Timing is of the essence for the government when improving the efficiency of corporate debt issuance approval, in particular for high-quality debt issuers," said an official with the National Development and Reform Commission who declined to be identified, adding that such a move does not mean the government will lose its ability to rein in financial risks, but that money should flow to where the economy needs it most.
A more detailed guideline for greenlighting "high-quality" corporate debt will come out soon, which is expected to benefit enterprises with high ratings and leading enterprises in industries that will play a role in supporting industrial upgrading and regional economic development, according to the commission.
Such moves will bring the overall debt approval procedure set by the commission on a par with China's other major corporate debt regulatory bodies. Issuers do not need to provide documents for specific projects in order to get approval, but only need to propose the area expected to be invested in.
A more simplified procedure comes as China is trying to encourage the development of robust bond markets, and guide more money to support the non-financial sector while trying to rein in risks, after some defaults have occurred in debts by vulnerable lenders amid rising refinancing pressure. A relatively large amount of debt is expected to mature this year.
The fine tuning of the corporate debt approval procedure is taking place while the commission strengthens its efforts to rein in financial risks amid a deleveraging push.
Su Li, chief credit analyst with Golden Credit Rating Company, said such a streamlining procedure will be helpful for improving the flexibility of corporate use of capital and encourage qualified enterprises to issue debt at the time when debt raising will continue to be vital to corporate growth.
Yan Pengcheng, a spokesman for the commission, said during a news conference earlier this year that incorporating more high-quality issuers into the scope of corporate bond issuance is an effective way to prevent risks.