Illustrator reworks her old book with new inspiration
Share - WeChat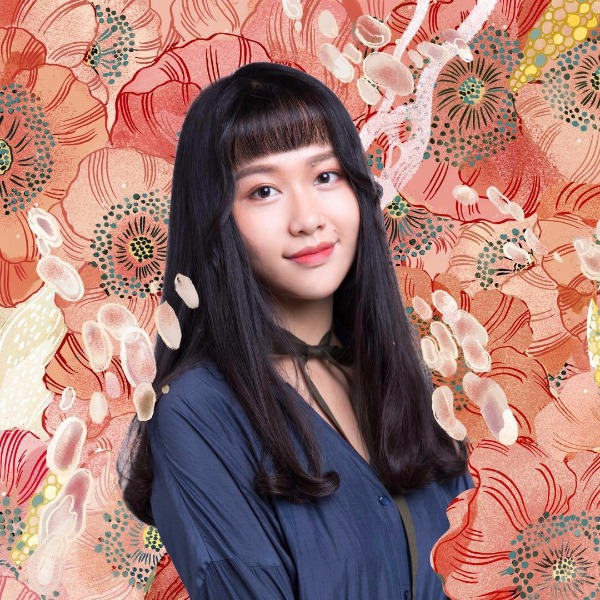 When illustrator Ye Luying happened to read again the well-known work An Ode to the Goddess of Luo (Luoshenfu) she immediately decided to illustrate the classic story.
The story is about author Cao Zhi from the Wei Dynasty (220-265) and a nymph of his imagination.
In the work, Cao uses beautiful language to describe his encounter, admiration and love for the nymph, said to be the daughter of Emperor Fuxi from prehistorical legends.
According to legend, the girl became a nymph after she drowned in the Luo River.
Cao calls her a nymph of peerless beauty and says she is "as elegant as a startled swan and supple as a swimming dragon".