Digital Domain looks to consolidate reach on mainland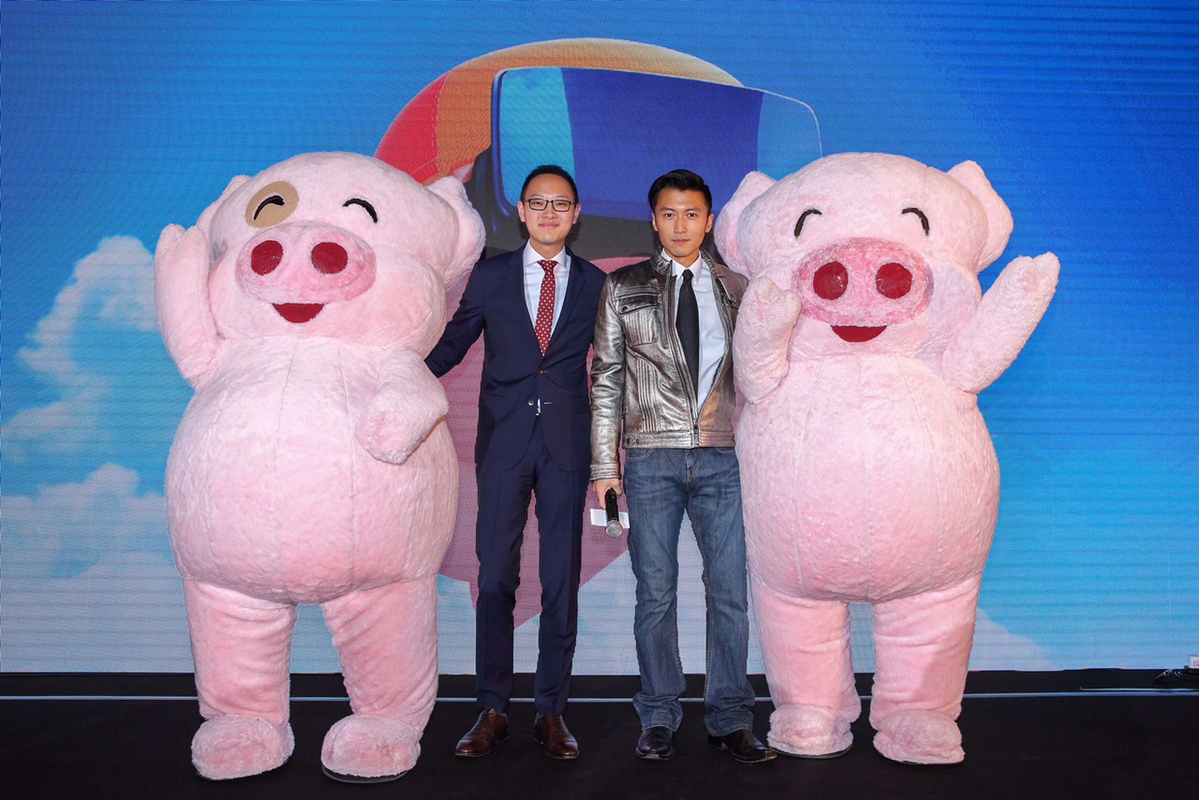 Digital Domain Holdings Ltd, a leading provider of visual effects and virtual reality technologies, will promote its wide range of businesses on the Chinese mainland, in a move to gain a firmer foothold in the burgeoning consumer market.
The four main businesses that the Hong Kong-headquartered company aims to expand are visual effects, VR, virtual assistants and film industry investment.
Company Chairman Peter Chou said at a recent conference that the mainland is a significant market for Digital Domain's future global deployment. The company has identified long-term investment plans as well as key development areas to achieve its established goals, he said.
Digital Domain owns the largest motion capture studio in North America. It plans to introduce the motion capture and visual effects technology it uses there into China. By doing so, the company will bring high-quality content to the Chinese consumer, said Daniel Seah, the company's CEO.
The company also plans to set up a total of 120 VR cinemas in the Chinese mainland by the end of the year, Seah said. So far, the company has six VR cinemas in Beijing.
The move is part of the company's long-term goal to become China's largest distributor of VR content, according to Seah.
In 2017, Digital Domain reported revenue of HK$703 million ($89.55 million), down 8 percent year-on-year. The decrease is mainly attributable to the visual effects business, feature film production and motion capture businesses, according to the company's annual report.
The wider visual effects industry is expanding beyond film to increase profit margins. The emergence of VR and augmented reality gives the industry ample room for growth, analysts said.
The market size of the VR and AR sector is expected to reach $80 billion by 2025, according to research by China Merchants Securities.
"VR devices can be applied in a wide array of industries. As VR offers highly interactive and immersive experiences, it has significant market potential when integrated with the entertainment sector," said Gu Jia, an analyst at China Merchants Securities, in the research note.
"The applications in the film, entertainment and livestreaming sectors are expected to account for 21 percent of VR's total estimated market volume," Gu said.
Since entering the VR industry in 2014, Digital Domain has promoted mass commercialization in the sector. In March, it acquired 60 percent of Shenzhen, Guangdong province-based VR Technology Holdings Ltd.
The company recently reached a strategic agreement with Meitu Inc, to integrate VR technology with artificial intelligence.
Wu Xinhong, founder and CEO of Meitu, said the partnership will facilitate the company's strategy to integrate its current beauty business with more features typical of a social platform.