Manu Ginobili, a 4-time champion with Spurs, retires at 41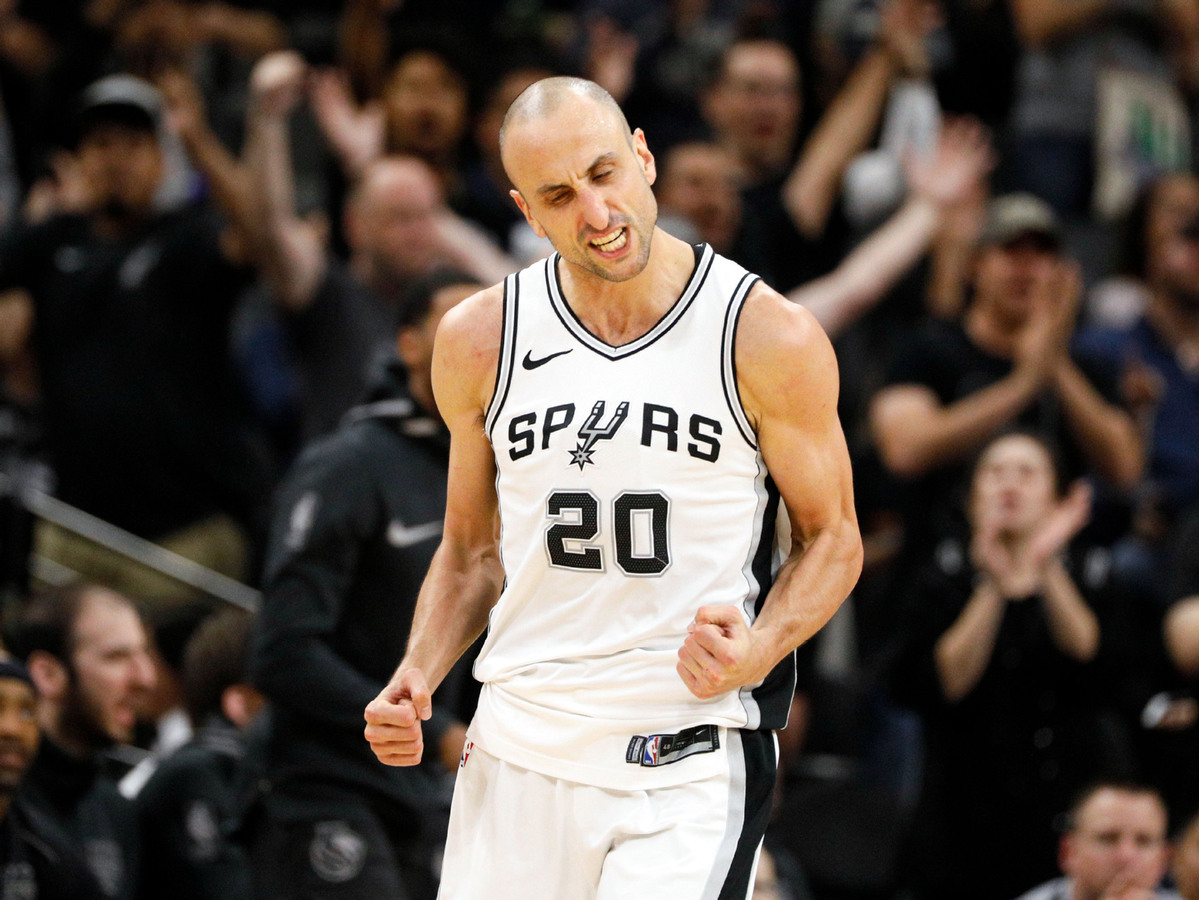 Manu Ginobili has played his final game, and with that a new era awaits the San Antonio Spurs.
Ginobili announced his decision to retire Monday, the 41-year-old wrapping up what he called a "fabulous journey" in which he helped the Spurs win four NBA championships in 16 seasons with the club.
The smooth left-handed guard from Argentina came to San Antonio in 2002, forming what quickly became a powerful "Big 3" alongside Tim Duncan and Tony Parker. Now, they've all moved on: Duncan retired two years ago, Parker left San Antonio earlier this summer as a free agent to sign with the Charlotte Hornets, and Ginobili has worn Spurs colors for the last time as well.