Hotel's legal rep held following deadly Harbin fire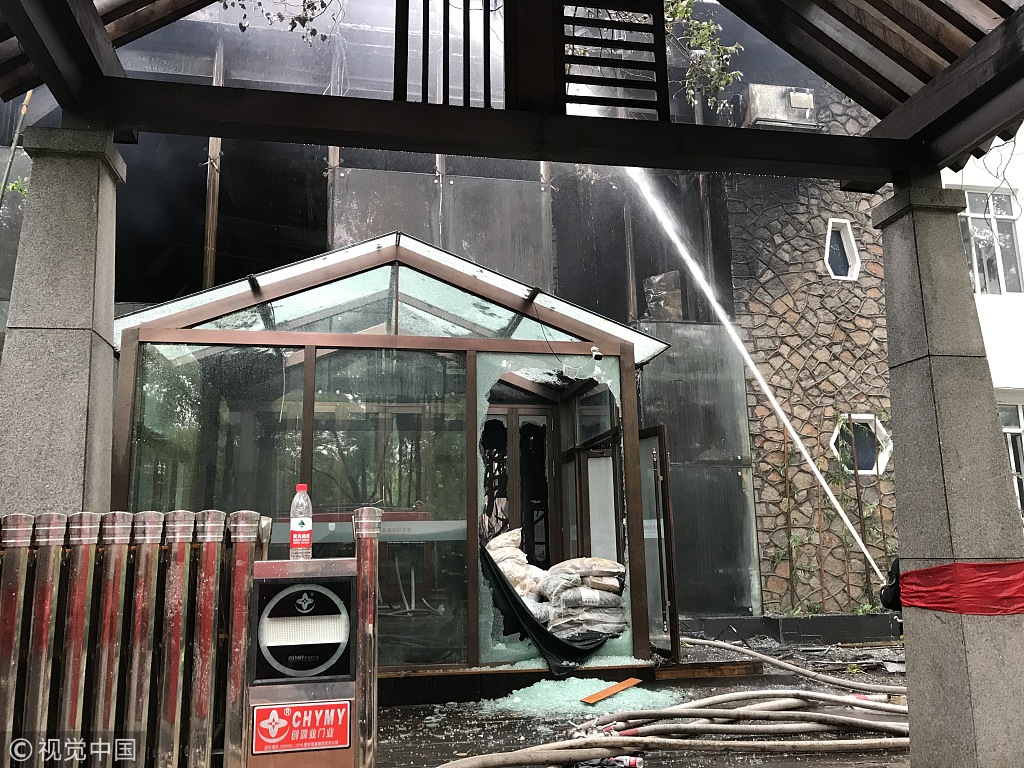 A legal representative of a hotel in Harbin, capital of Northeast China's Heilongjiang province, where 19 people were killed in a fire early Saturday morning has been detained.
The deadly fire started at 4:36 am Saturday at Beilong Hot Spring Leisure Hotel in Songbei District. Firemen evacuated more than 80 people and rescued 20 others trapped in the hotel. The fire was put out at 7:50 am.
Firemen found 18 bodies at the site and a person was declared dead at hospital after treatment failed. A total of 23 injured are being treated in local hospitals. The fire burnt an area of around 400 square meters.
The cause of the fire and identity of the victims is being investigated, according to the local government.
More than 100 fire fighters and 30 fire engines were sent out in the incident.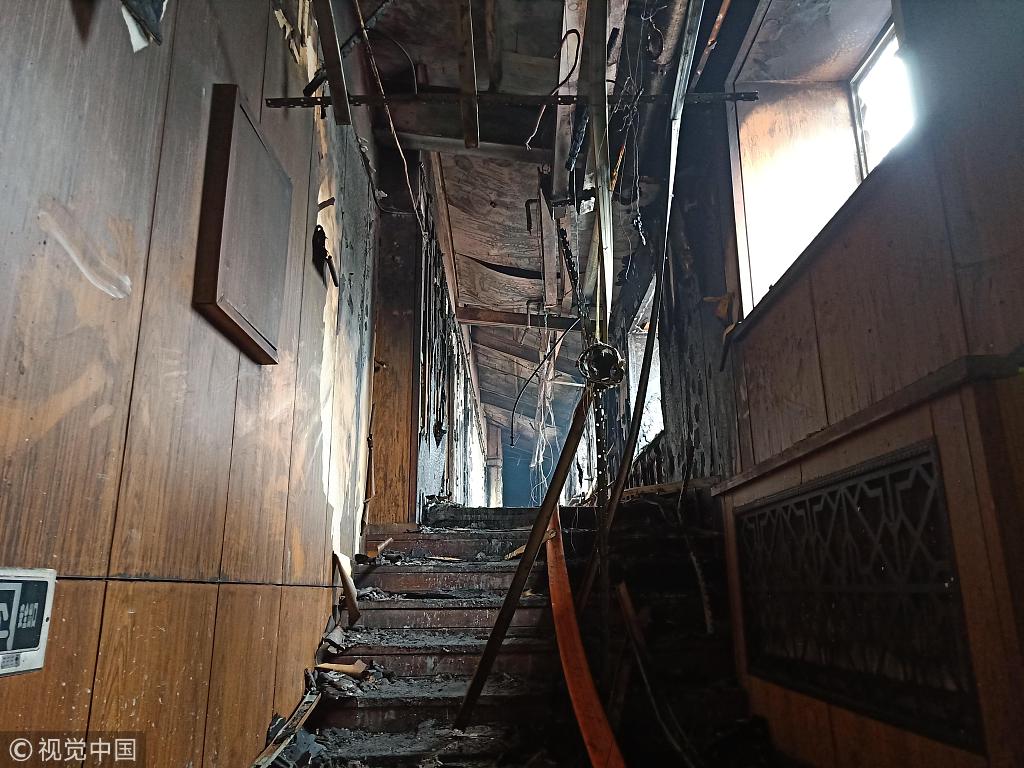 The Ministry of Emergency Management has urged all-out efforts in the rescue and investigation, and sent a work team to Harbin to guide the investigation. The municipal government is launching a city-wide safety inspection.
Khyungse, deputy director of the MEM's fire control bureau, said the incident and some other deadly fires in this month reflected problems such as the neglect of responsibility in some places.
The official demanded safety checks to prevent fires, particularly in hotels, hospitals, senior citizen homes, kindergartens, schools, shopping centers, entertainment venues and tourist sites.
Local fire departments should be fully prepared in this fire-prone period, Khyungse said, stressing higher alert and more patrols at night.