Enjoy a bowl of tasty soup to welcome autumn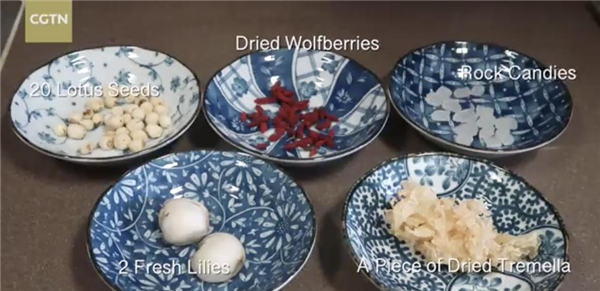 Soak lotus seeds and dried tremella in water separately for 30 minutes, peel the lotus seeds and remove the green embryos as they are bitter. Then put all these ingredients together with shredded pieces of lily bulbs into a pressure cooker.
It just takes 30 minutes to cook the soup. You can also add some dates or rock candy for sweetness.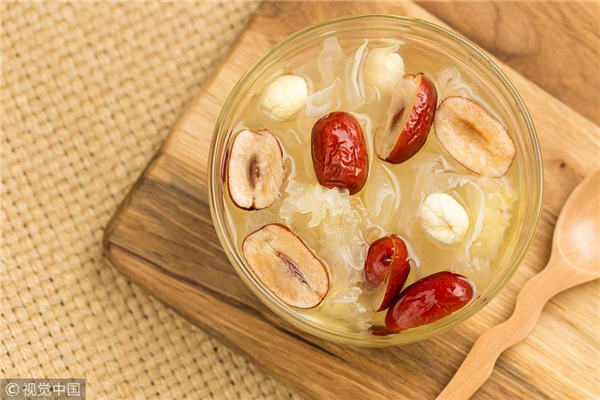 Follow us to embark on a journey exploring more about Chinese culture and a healthy lifestyle.