Star pastry chef leads top chef league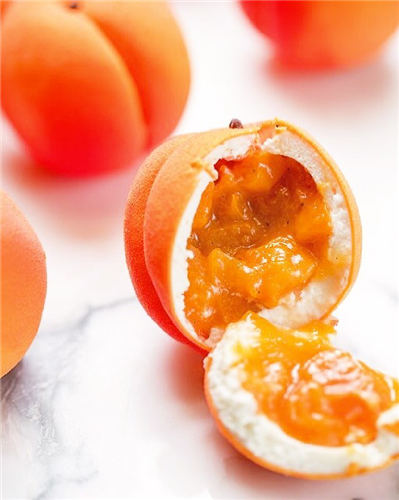 Grolet is also the author of Fruits, a cookbook that explores his fruit-based desserts. In March this year, he opened his own pastry store within Le Meurice, a Michelin-starred restaurant in Paris. "I'm 32 now and I want to keep bringing people amazing desserts when I turn 50."
Founded in 2013, TDESSERT is the first international pastry academy in China that boasts an all-foreign teaching staff. The school, focusing on both professional baking skills and aesthetic training, has invited many leading international chefs to give courses.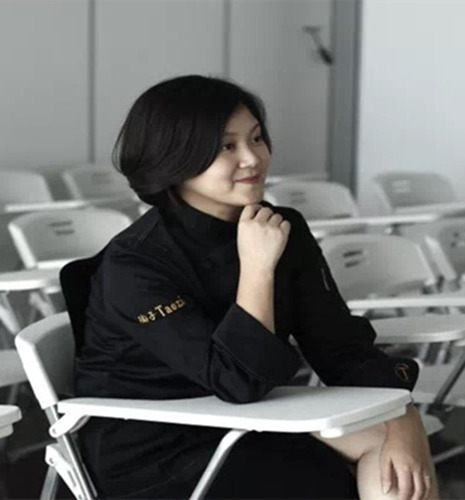 On Sunday, with the support of TDESSERT, the International Top Chef League was established in Beijing. Cédric Grolet was named as the president and Tao Zi, founder and dean of TDESSERT, the general secretary.
"To build an international platform for the Chinese pastry industry, ITCL aims to provide more learning opportunities for domestic chefs and cooperate with more professional training institutions around the world," Tao said.