China sure of Turkey's resilience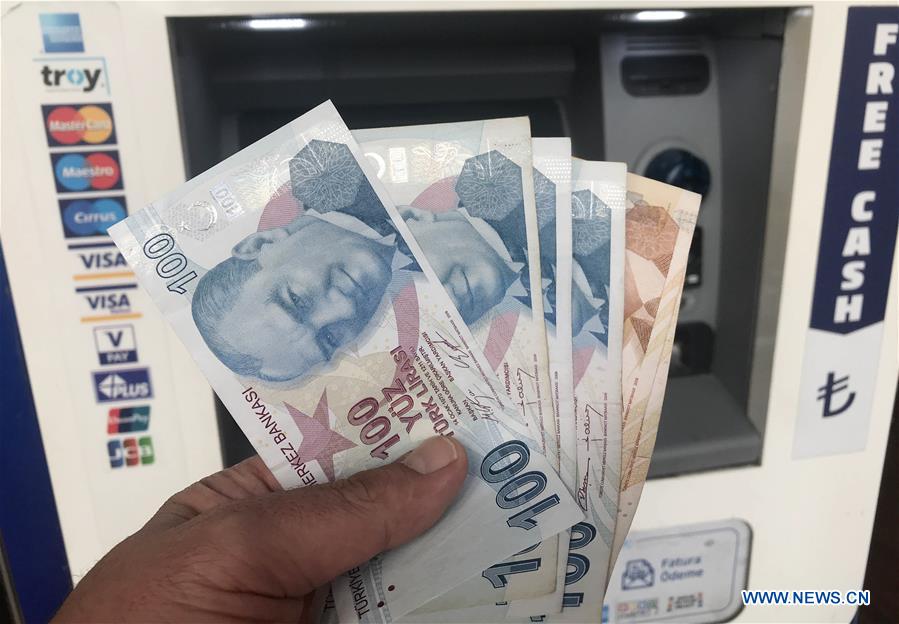 China said on Friday that it believes Turkey can overcome temporary economic difficulties and hopes parties involved will resolve differences using dialogue.
Foreign Ministry spokesman Lu Kang made the remark online amid the Turkish lira's slump against the US dollar.
Turkey on Friday threatened to respond if the United States levied further sanctions due to the detention of an American pastor.
China is concerned with the developments, Lu said, adding that Turkey is a key emerging market and its stability and development benefits peace and stability.
At a forum on the Belt and Road Initiative held in Ankara, Turkey, last month, the Turkish subsidiary of the Industrial and Commercial Bank of China signed agreements totaling $3.8 billion with Turkey.
Lu said China has always attached importance to bilateral trade and finance cooperation. He said China supports companies from both countries to negotiate and sign deals on projects in accordance with market principles.
AFP and Xinhua contributed to this story.