Stephen Curry wants to end his career with Warriors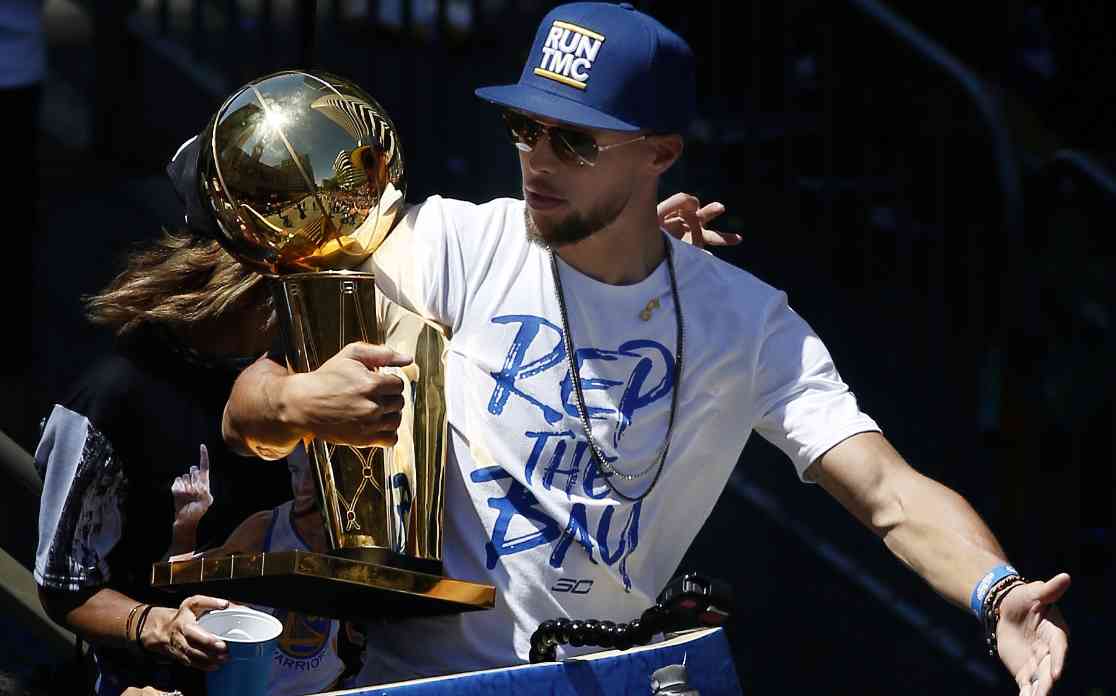 Stephen Curry has revealed he would like to stay at the Golden State Warriors until the end of his career amid speculation the three-time NBA champion could play for his hometown team Charlotte Hornets.
Curry openly sounded out the idea years ago of finishing his career in North Carolina, where he rose to prominence as a college basketball phenomenon, but in an exclusive interview on The Bill Simmons Podcas, the NBA superstar did an about-face.
"I love the Bay Area, man," said Curry, who is entering his 10th season on the Warriors after they drafted him in 2009.
"The only reason I go home now is if my sister's getting married or to go play the Hornets for that one game, so I haven't really been back much. I haven't put my mind there."
When asked if he wants to be a Warrior for life, Curry replied: "For sure I do. This is home. This is where I want to be, for obvious reasons."