Fujitec has big expectations for its key market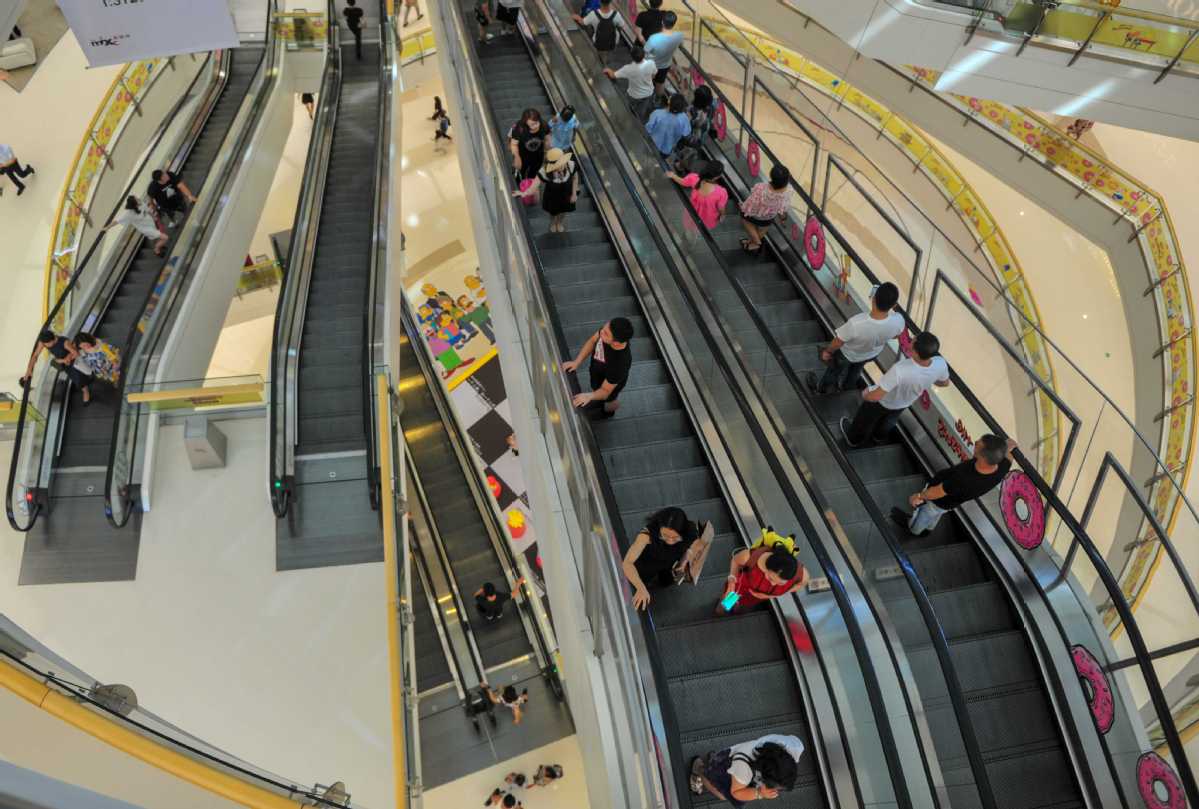 Elevator maker's president is optimistic about creating the future of moving systems amid intensifying competition
Fujitec Co Ltd, a Japanese elevator and escalator manufacturer, regards China as its most important market and has a big expectations for the country, according to its president and CEO, despite the intensifying competition in China's elevator market amid slowing growth.
The company plans to bring tailor-made moving systems to China to fulfill local demand for products featuring high safety and security standards, said Takakazu Uchiyama, president and CEO of Fujitec, adding that the company has established a research and development team in the country.
It March, it won an order in Zhangjiakou, Hebei province, the city that will host the 2022 Winter Olympics and Paralympics together with Beijing. Huasheng Fujitec Elevator Co Ltd, Fujitec's joint venture in China, will deliver three of the world's tallest elevators to a hotel to be built in the Snowland project in Chicheng county, Zhangjiakou. The high-speed models travel at 720 meters per minute.
Uchiyama said Fujitec has pursued the unknown and nurtured dreams as "seeds of the future". By nurturing these seeds, the company has created the future of moving systems, which once existed only in the realm of the imagination.
Founded in 1948, Fujitec is a comprehensive manufacturer of transportation systems, covering R&D, production, marketing, installation and maintenance of elevators, escalators and moving walkways.
In the 1960s, it became one of Japan's first companies in the market that sought to develop its business globally. Since then, it has helped build cities all over the world and continues to develop aggressively around the world.
In an interview with China Daily, Uchiyama shared his insights on the world's most populous country and Fujitec's business philosophy.