Talks to be resumed on Sino-US trade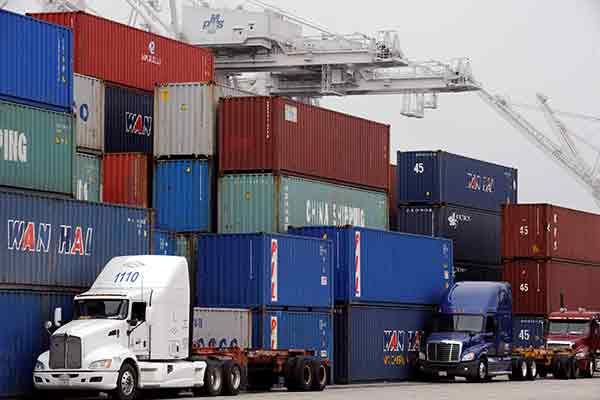 A senior Chinese negotiator will visit the United States at Washington's invitation late this month to resume trade talks, the Ministry of Commerce said on Thursday.
It will be the first bilateral meeting since the Sino-US trade dispute escalated in June, attracting lots of attention and high expectations.
On the invitation of the US, a delegation led by Wang Shouwen, vice-minister of commerce and China's deputy international trade representative, will meet with a team led by the US Treasury's Undersecretary for International Affairs David Malpass, the ministry said in a statement.
The two sides will hold consultations on each other's concerns about Sino-US economic and trade issues, the ministry said.
"The Chinese side opposes unilateralism and trade protectionism practices and does not accept any unilateral trade restriction measures," said the statement.
"China welcomes dialogue and communication on the basis of reciprocity, equality and integrity."
Beijing has retaliated after Washington slapped tariffs in goods since they held their last high-level meeting in June. The tension raised fears that their trade dispute will shake the global economy.
It was unclear whether the talks will take place before or after Thursday, when Washington has said it will activate additional tariffs on $16 billion in Chinese goods. Beijing has said it will retaliate in kind.