Actor denies involvement in stock manipulation scandal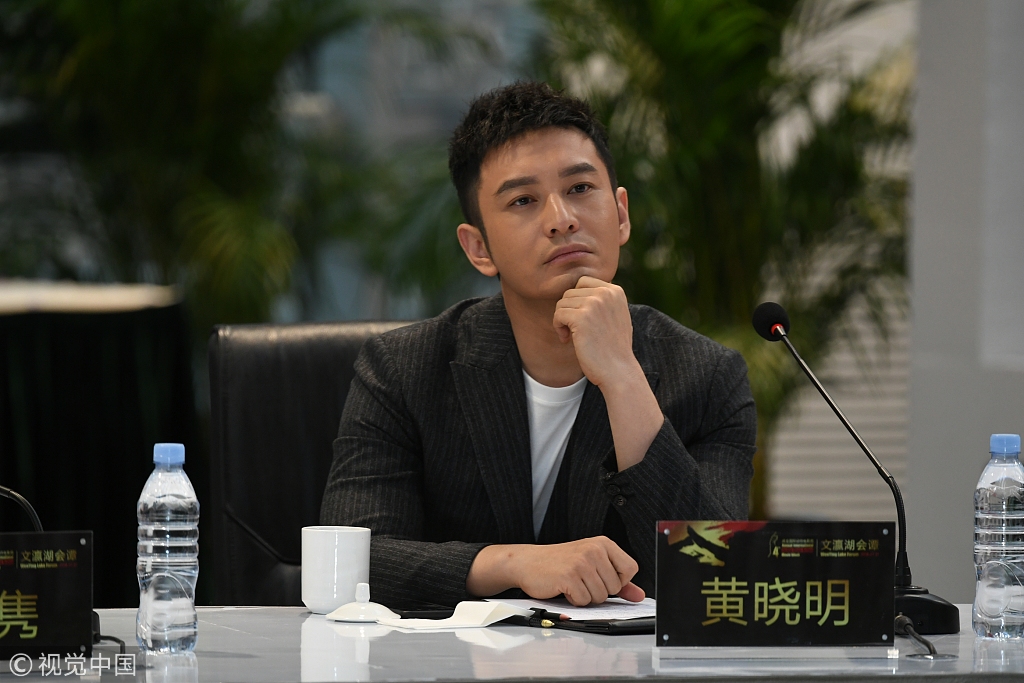 On Wednesday, Chinese actor Huang Xiaoming denied his involvement in a stock manipulation case involving more than 897 million yuan ($130 million).
On July 3, the China Security Regulatory Commission (CSRC) published an administrative penalty decision on its website, announcing that it had imposed a fine of about 1.8 billion yuan against Gao Yong, who was suspected of illegally inflating stock prices. The investigation into the securities fraud found that one of the 16 trading accounts used by Gao to manipulate stock prices belonged to Huang Xiaoming.
The CSRC said that Huang's mother gave Gao permission to use an account that was in Huang's name. The actor met with CSRC inspectors during their investigation, with one CSRC inspector telling news agency eeo.com.cn "Existing evidence does not prove whether Huang is involved in, or aware of, the stock manipulation, so he will not be held accountable."
In an announcement on Sina Weibo, Huang Xiaoming said that his mother managed the account in question, and that he had no knowledge of Gao, the suspect in the fraud investigation. He also publicly apologized for his "incautious" financial management.
Huang is not the only Chinese celebrity whose finances have recently been called into question. Actress Fan Bingbing has come under the spotlight, facing accusation of tax fraud.
In June, five of China's national-level government bodies issued a notice that urged the country's film and television industry to deal with the problems of exorbitant celebrity pay and tax evasion.