Carmelo Anthony officially signs with Houston Rockets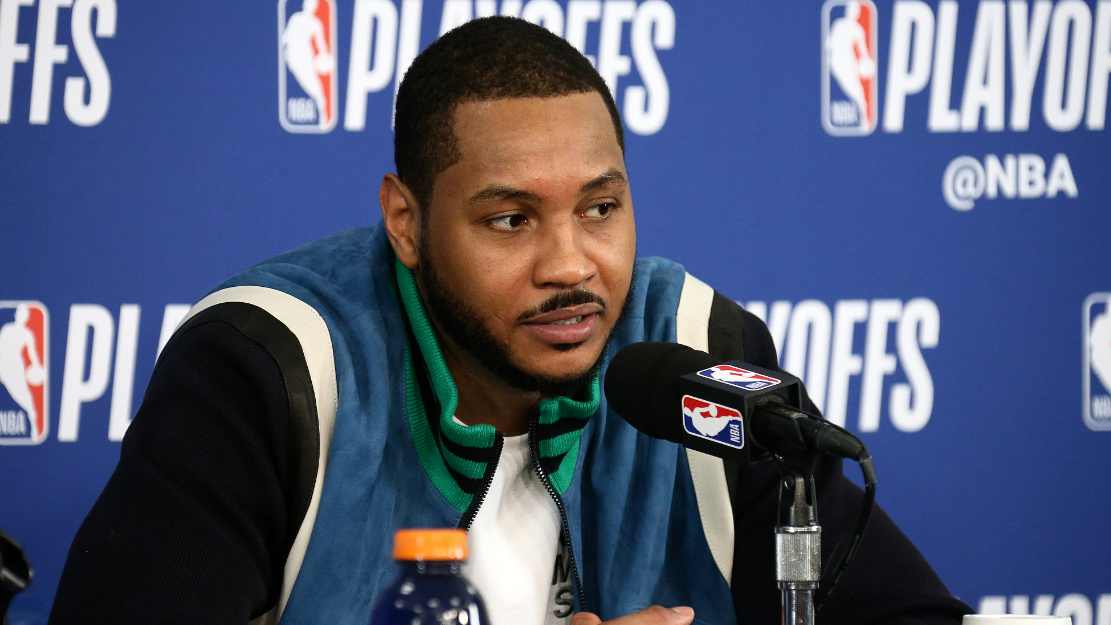 Anthony was traded from the Oklahoma City Thunder to the Atlanta Hawks last month before the Hawks released him.
Houston general manager Daryl Morey announced the signing and the Rockets posted a picture onsocial mediaof Anthony signing his contract.
The 34-year-old joins a team led by MVP James Harden and star point guard Chris Paul. The Rockets hope the addition of Anthony will help them contend for their first title since 1995. They lost to the Golden State Warriors in the Western Conference finals last season.