David Silva announces international retirement
MADRID - David Silva from Spain on Monday confirmed his retirement from international football after playing for his country on 125 occasions.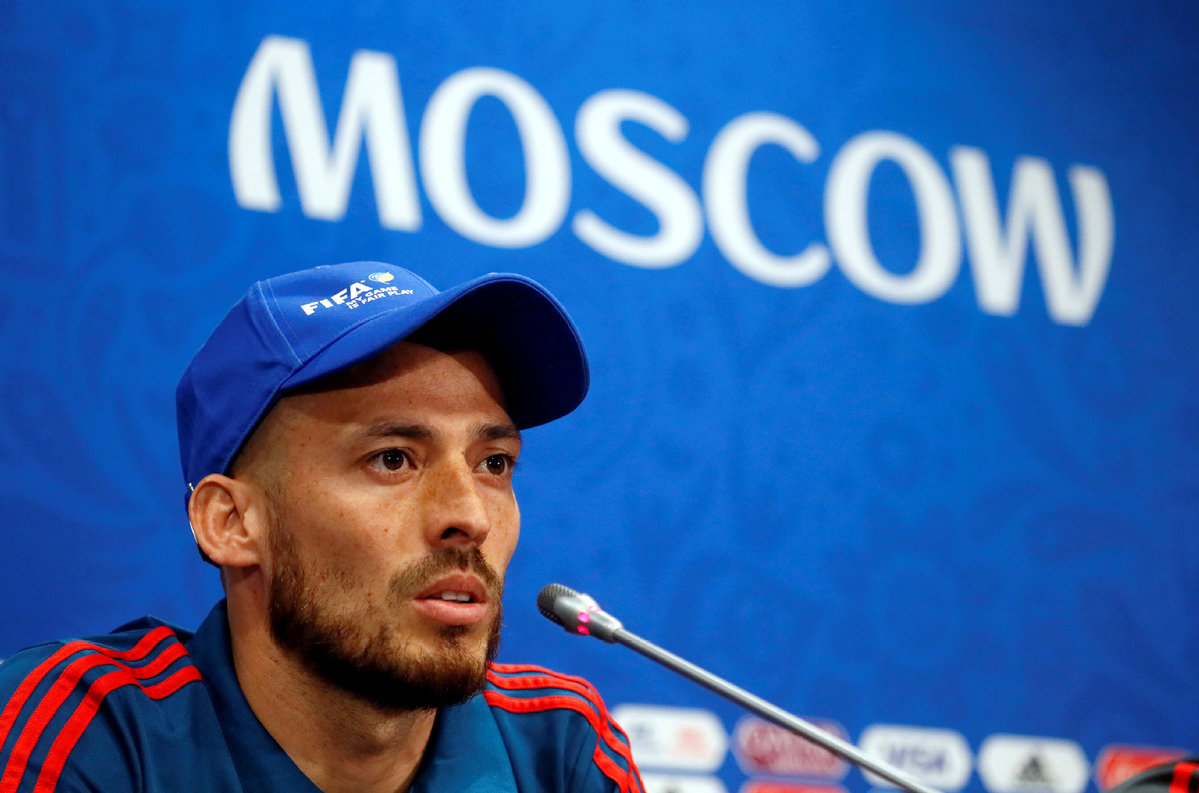 The 32-year-old, who plays for Manchester City brings down the curtain on an international career which saw him win 125 caps and score 36 goals, making him the sixth most capped and the fourth highest goalscorer in the history of the Spain national side.
Silva won his first cap against Romania in 2006 and formed part of the Spain side which won the 2008 and 2012 European Championships as well as the 2010 World Cup.
Silva announced his decision, which came just two days after the announcement made by Gerrard Pique that he too was leaving the Spanish national side, with an open letter published on the website of the Spanish Football Federation (RFEF).
The attacking midfielder admitted that he had been "thinking things through for the past days and weeks, thinking what the National Team means to me. Without a doubt it is one of the hardest decisions I have ever had to take."
"The National Team has given me everything and taught me how to grow from the youth squads to the senior side. I can proudly say I played 125 games and have scored 35 goals with the national team, throughout the past 12 years, where we won two EUROs and a World Cup."
"I leave happy for everything I have achieved in this team, what I've dreamed and experienced with a team that will never be forgotten. I put an end to a stage in my life, full of emotion for all the moments that come to mind," he wrote, with a special mention for former coach Luis Aragones, who he described as "a teacher we will never forget."