More lock-up shares eligible for trade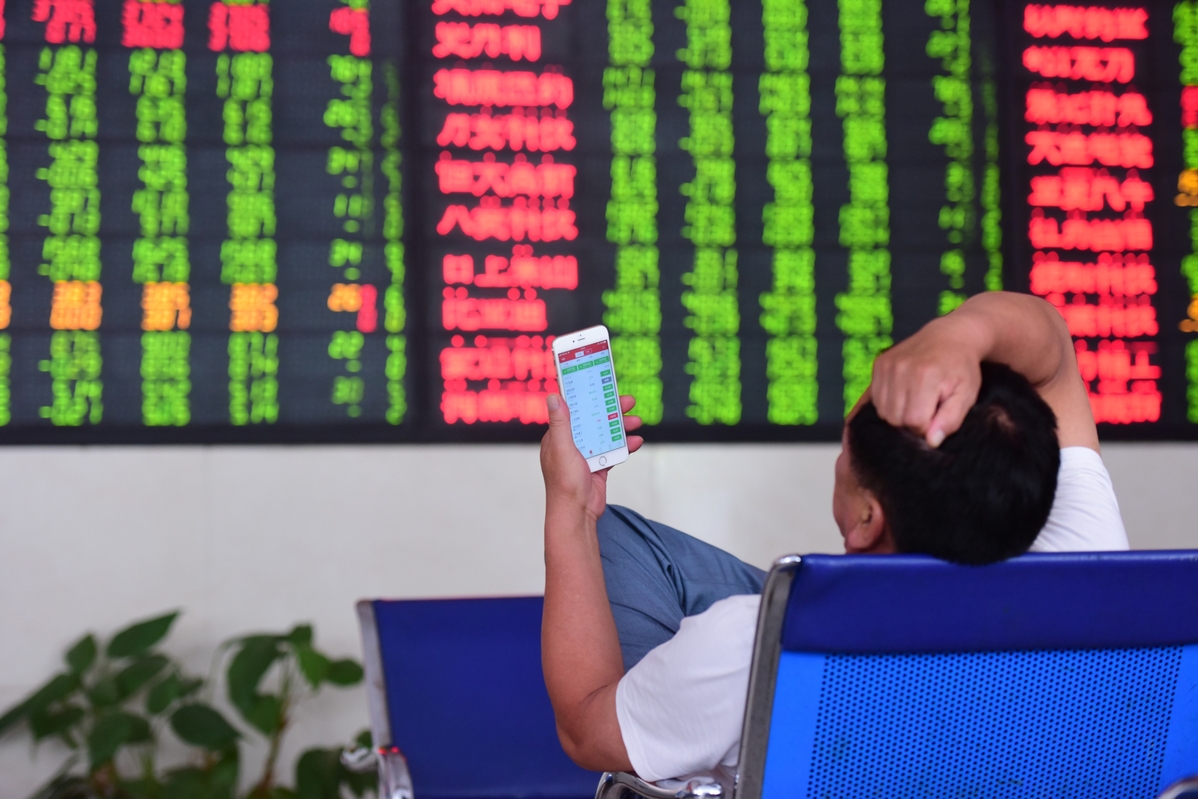 BEIJING- Lock-up shares worth 29.4 billion yuan ($4.3 billion) will become eligible for trading on China's bourses this week.
Over 4 billion shares from 31 companies will become tradable on the Shanghai and Shenzhen stock exchanges from Aug 13 to 19, according to information service provider Wind Info.
In the previous week, more than 1.78 billion shares worth about 17.9 billion yuan became tradable.
Qinhuangdao Port Co Ltd will have the largest amount of lock-up shares, with more than 1 billion shares becoming tradable Thursday.
Under China's market rules, major shareholders must wait for one to two years before they are permitted to sell their shares.
Chinese shares rose Friday, with the benchmark Shanghai Composite Index went up 0.03 percent to close at 2,795.31, while the Shenzhen Component Index rose 0.7 percent to close at 8,813.49.