NASA launches spacecraft to 'touch sun'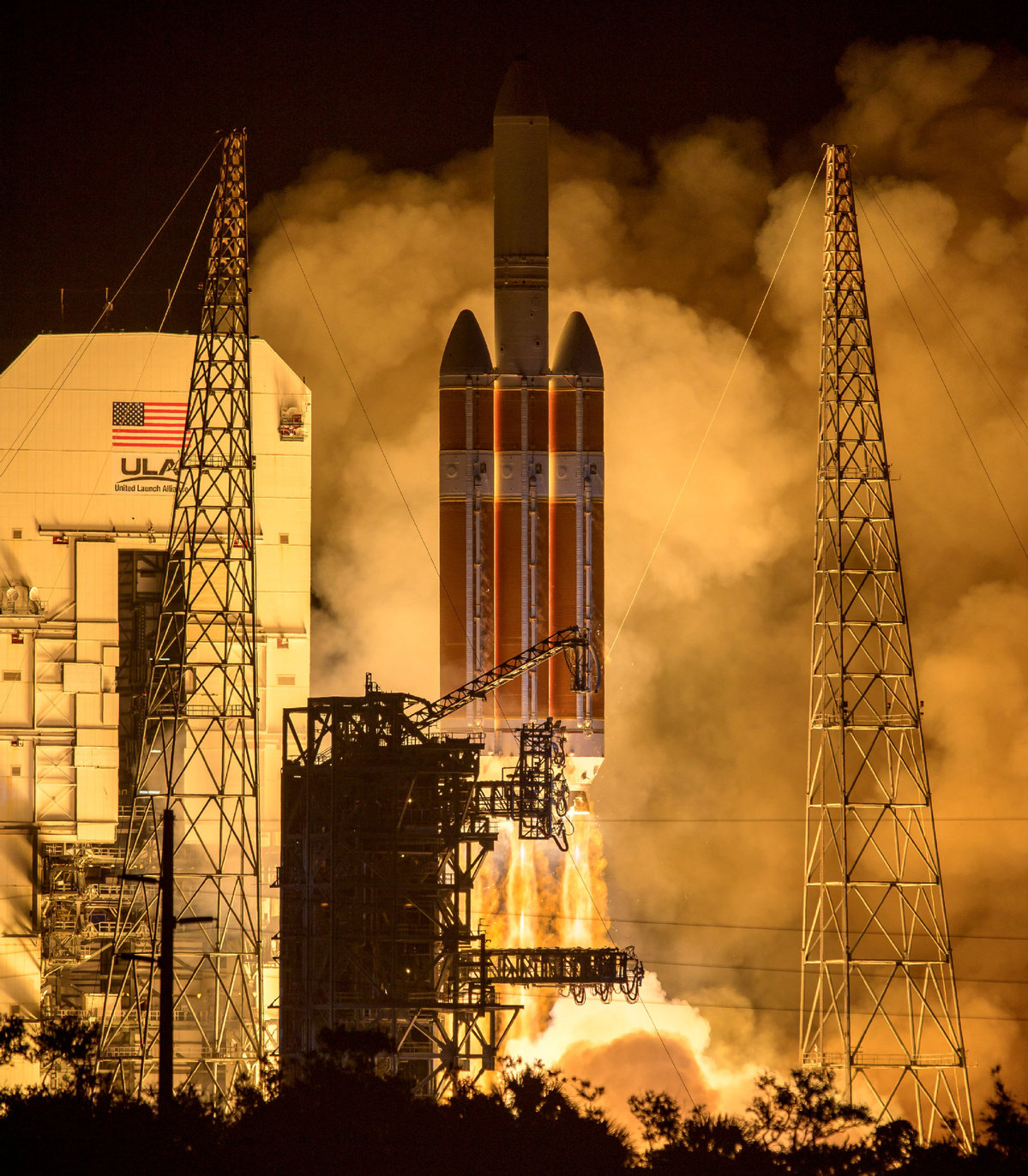 Protected by a revolutionary new carbon heat shield and other high-tech wonders, the spacecraft will zip past Venus in October. That will set up the first solar encounter in November. Altogether, the Parker probe will make 24 close approaches to the sun on the seven-year undertaking.
NASA has billed the mission as the first spacecraft to "touch the sun".
The car-sized probe is designed to give scientists a better understanding of solar wind and geomagnetic storms that risk wreaking chaos on Earth by knocking out the power grid.
These solar outbursts are poorly understood, but pack the potential to wipe out power to millions of people.
"The Parker Solar Probe will help us do a much better job of predicting when a disturbance in the solar wind could hit Earth," said Justin Kasper, a project scientist and professor at the University of Michigan.
Knowing more about the solar wind and space storms will also help protect future space explorers as they journey toward the Moon or Mars.