Top 10 largest car markets in the world
The automobile market remains strong with the global sales of passenger cars and trucks crossing the 90 million mark for the first time last year, the Wall Street Journal reported.
China is the largest market with the sales figure reaching 28.88 million in 2017, according to car news provider yiche.com.
Let's look at the world's 10 largest car markets, and what models sell best in these markets.
No 10 Russia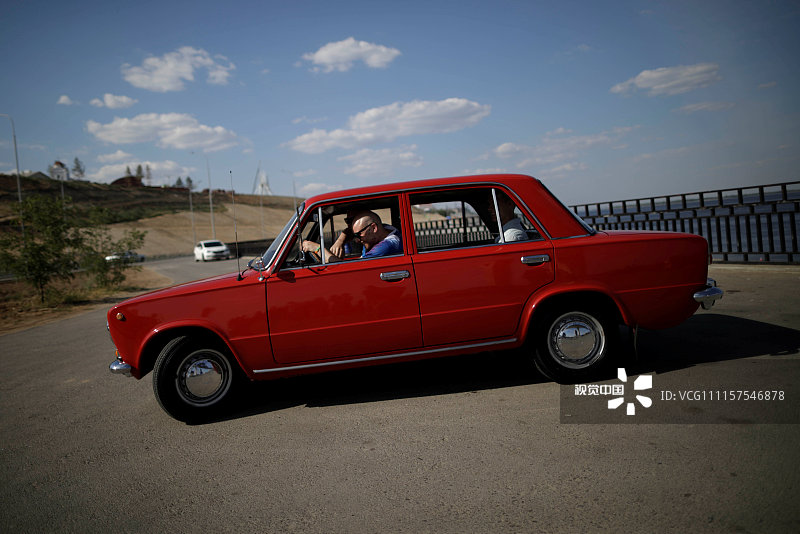 In 2017, the sales volume of Russia's car market rose 12 percent from the previous year, to 1.59 million units, reversing the four-year decline. The local brand Lada Riva remains the bestselling car with 15 million units produced since its launch.