Red tourism heats up in summer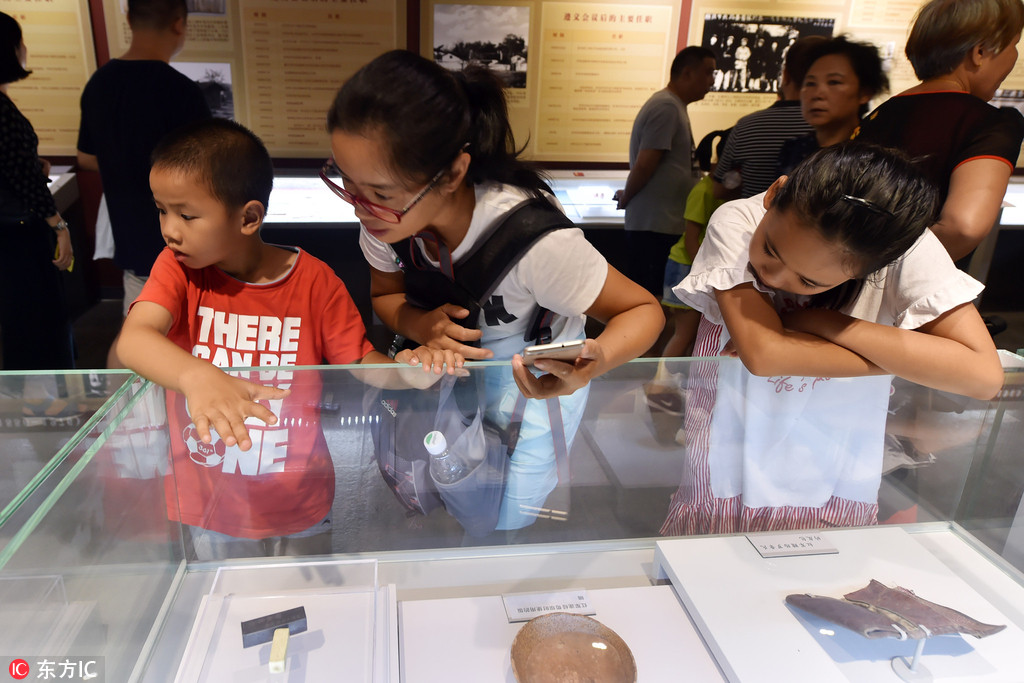 As summer vacation starts, more than 100 million trips are scheduled to tour former Communist revolutionary bases, according to the number of orders booked with domestic travel agencies.
China's "red tourism" has seen a boom over the years, as more people visit historical places linked to the revolution led by the Communist Party of China from 1921 to 1949.
While tours to former Communist revolutionary bases have been available for years, a guideline recently issued by central authorities upped the game by demanding better protection and use of cultural relics.
Rao Quan, an official with the Ministry of Culture and Tourism, recently said more tours would be developed to enrich the cultural connotations of "red tourism" and improve its quality.
China has 33,315 revolutionary sites and relics on record, and more than 800 million "red tourism" trips are made on average every year.