Leading group reshuffled to oversee science and technology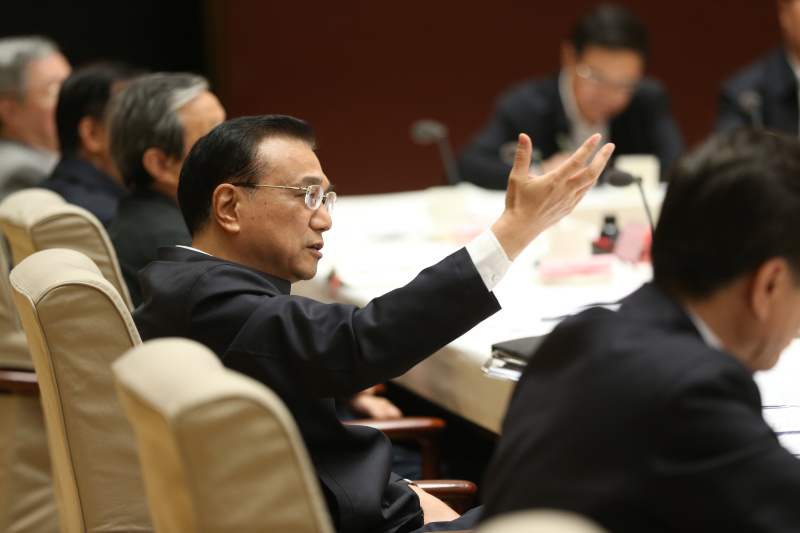 The State Council, China's Cabinet, has decided to revamp the leading group for science, technology and education into a new body that specifically oversees the country's sci-tech sector.
The National Science and Technology Leading Group will be headed by Premier Li Keqiang, who chaired the previous National Science, Technology and Education Leading Group since 2013. Vice-Premier Liu He will be the group's deputy head.
The new group will study and review national strategies, plans and major policies in science and technology, deliberate on and approve the country's major sci-tech missions and programs, and coordinate major sci-tech affairs among State Council departments, and between these departments and local governments.
The leading group also has another 14 members from different State Council departments and the Central Military Commission, including He Lifeng, chairman of the National Development and Reform Commission, and Wang Zhigang, minister of science and technology.
Wang will be director of the office of the leading group, which will be set up in the Ministry of Science and Technology.