Museums join online marketplace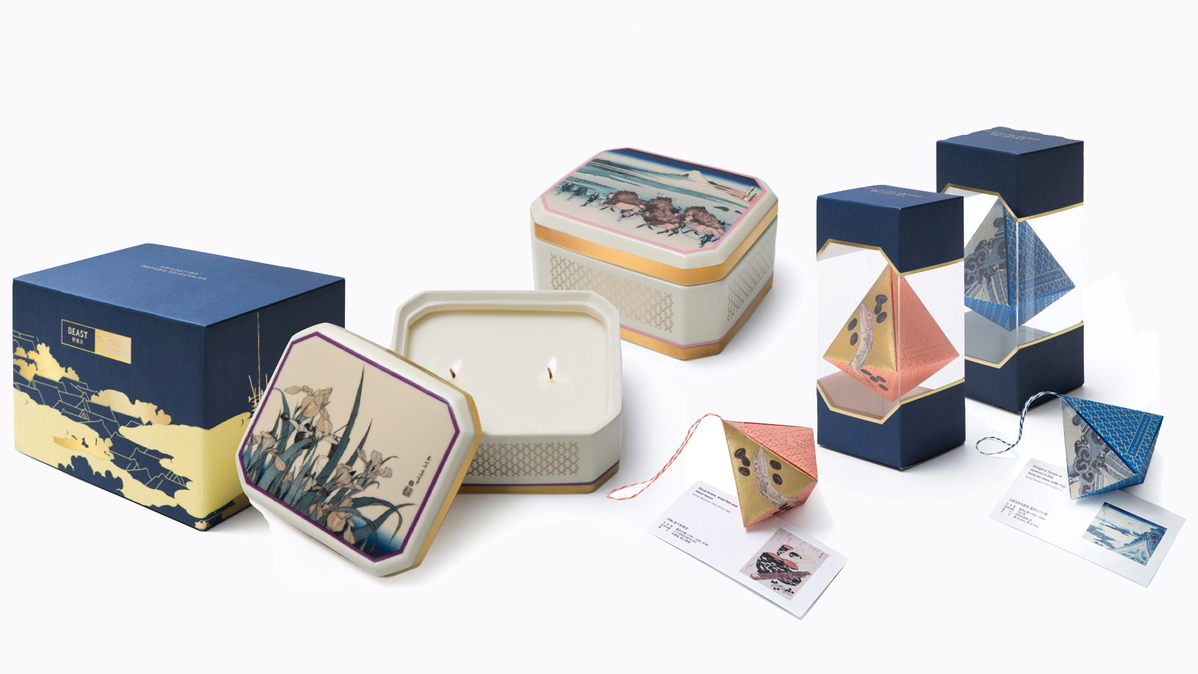 Nation's prosperous creative and cultural industry thriving
When the British Museum opened its online store on Alibaba's marketplace Tmall on July 1, more than 50 types of products based on the institution's iconic collection sold out within days.
Revenue amounted to more than 1 million yuan ($146,000) and the store attracted about 160,000 fans in just one month.
Sales were beyond the expectations of both the museum and its Chinese licensee partner, Alfilo Brands Co.
"We'd anticipated the museum's online store being a success but never thought it would be so big," said He Yizan, the CEO of Alfilo, which operates the online shop.
The bulk of the products that sold out, such as teacups, bags and fans, were tailored solely for the Chinese market.
They were inspired mainly by the museum's Egyptian collections and the Rosetta Stone, a slab found in 1799 inscribed with three versions of a decree issued in Memphis, Egypt, in 196 BC during the Ptolemaic dynasty (305-30 BC).
The best-selling item was a set of black decorative tape inscribed with words from the Rosetta Stone, the British Museum's signature work, priced at 19 yuan. Consumers posted photos showing creative displays with lipstick, notebooks, perfume bottles and phone covers decorated with the tape to show how much they love it.
The majority of these product users were born in the 1990s and 2000s, a generation known for affinity for interesting and "cute" designs. The annual revenue of the museum's Tmall store is expected to be 20 to 30 million yuan, He said.
Later this year, a pop-up store will open under the name of the British Museum, and will run for four months in Shanghai, where art lovers will be able to experience replicas and products in the museum's worldwide collection via high-technology.