Culture Insider: Admission letters in ancient China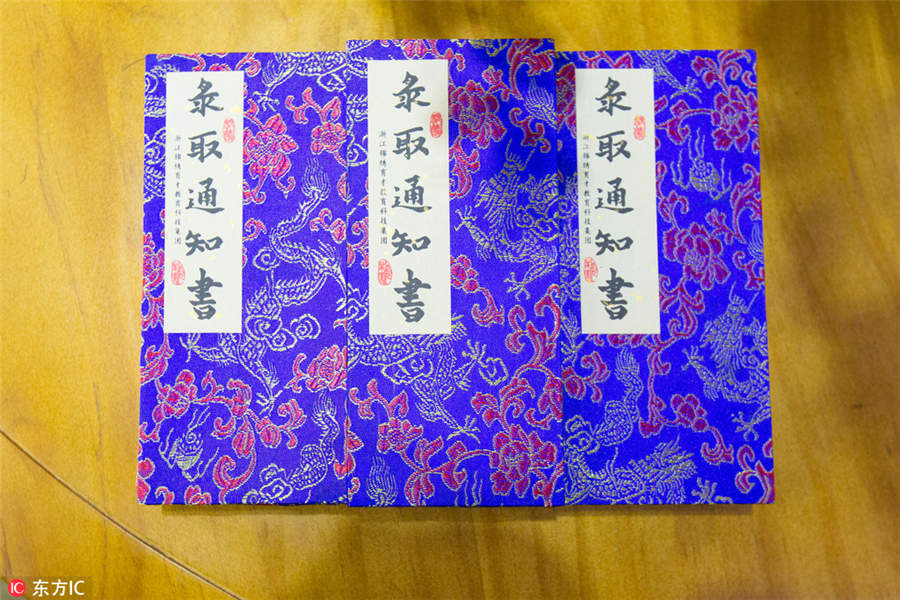 As high school graduates have finished their college entrance exams and filled out the application forms for their desirable colleges, they are now anxiously waiting for admission letters to arrive.
Today's admission letters have become more and more creative with delicate designs. However, do you know how students in ancient times received their admission letters and what the letters were like?