China announces new tariff on US goods
Share - WeChat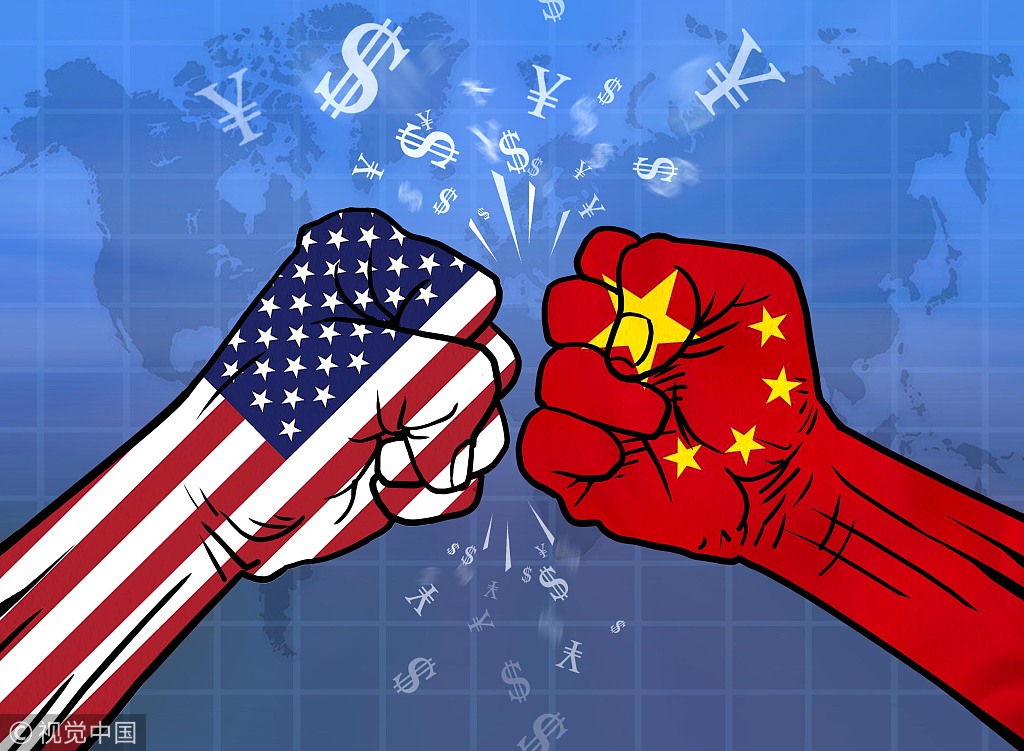 China will impose a 25 percent tariff on $16 billion of goods and commodity imports from the United States on Aug 23, a necessary countermeasure to defend its legitimate interests and multilateral trading system, the Ministry of Commerce announced on late Wednesday.
The US' move has again unreasonably put domestic law above international law. China will implement the tariff measure with the US simultaneously, the ministry said in a statement.
China will impose a tariff on 333 categories of US products, including coal, bicycles, trucks and vehicle engines and chemicals, the Customs Tariff Commission of the State Council said late Wednesday.
The ministry's announcement came after the Office of the US Trade Representative announced on Wednesday (Beijing time) it will collect 25 percent tariffs on an additional $16 billion in Chinese imports starting on Aug 23, a move that is expected to be matched in kind from Beijing.
The Office of the US Trade Representative on Tuesday released a final tariff list targeting 279 product lines from China.
Only five product items were deleted from what the USTR initially proposed on June 15. Semiconductors, among the largest categories, remain on the list.
Other products that will be subject to the hefty duties include electronic integrated circuits, motorcycles, and railway and farm equipment.