Preview of Taobao festival offers unusual bites, sights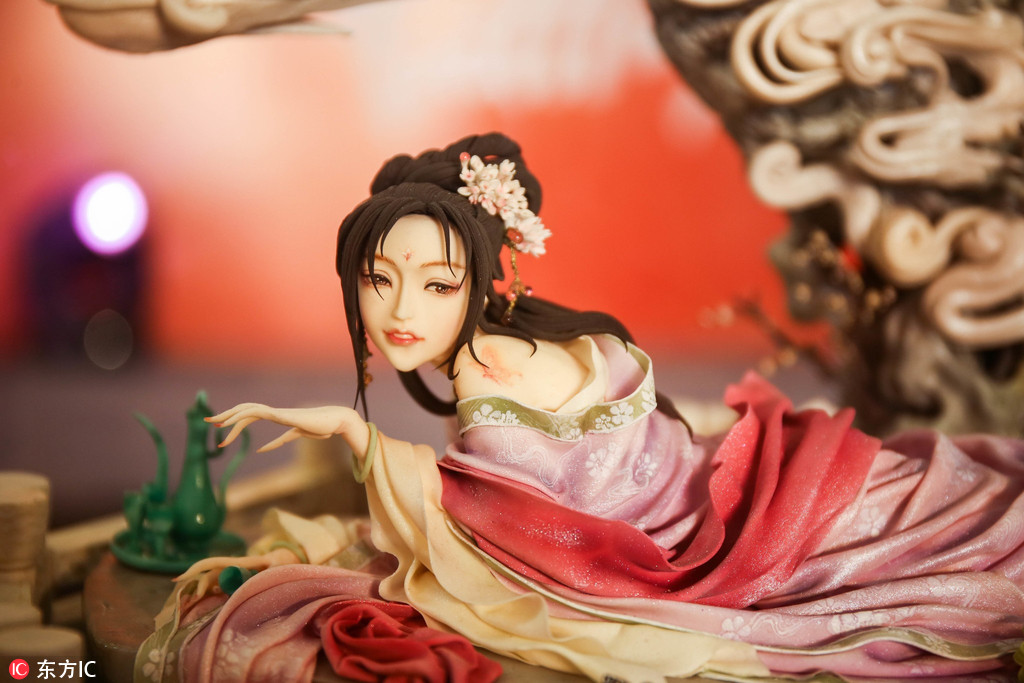 A total of 50 fascinating goods selected from Taobao stores were exhibited at the Taobao Battle Exhibition held on Saturday in Hangzhou, Zhejiang province, as a preview of the annual Taobao Maker Festival on September.
Taobao shopkeepers showcased their creativity and unique taste and ideas to the visitors through the unusual items on display. Highlights included the prize-winning lifelike fondant cake featuring a Chinese classical figure, the augmented reality solar system, the paper plane, and the instrument known as a kalimba that can be played using the thumbs.