National Fitness Day: Athletes in the animal world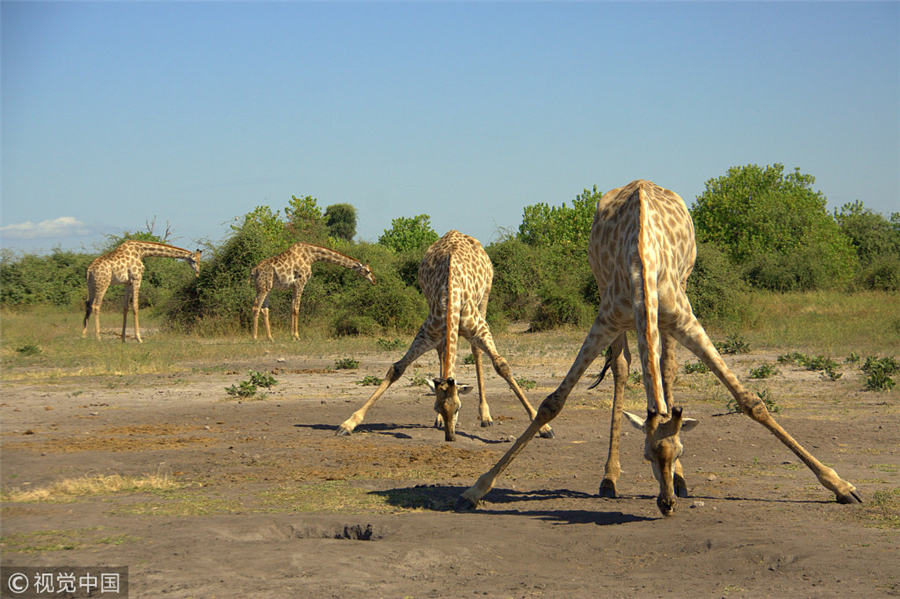 The National Fitness Day was first held in 2009 to commemorate the success of the 2008 Beijing Olympics and to highlight the significance of physical health.
Since then every year on Aug 8, a series of sports games or fitness activities are organized across the country.
But sportsmanship seems to stretch beyond the human world. Have a look at the amazing furry athletes from across the world!