Paean to the power of plants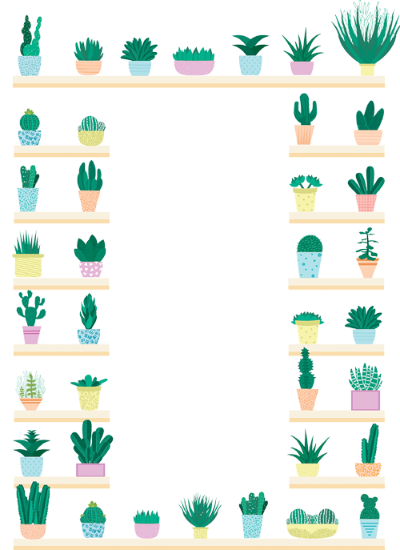 A craze that has millions of Chinese fawning over a little addition to the home as though it were a family pet is also changing lives
We need them in some deep psychological sense which I don't suppose anybody really understands yet.
- Jane Goodall
In saying this the British primatologist and anthropologist might well have been lauding the companionship of chimpanzees, the species she has spent more than half a century getting to know. In fact in this case the object of her ardor was plants.
"It has been proven ... that plants are good for our psychological development," Goodall said. "If you green an area, the rate of crime goes down. Torture victims begin to recover when they spend time outside in a garden with flowers."
Most Popular