WTA thrilled to be part of China's tennis growth
As China surges in the world's tennis spotlight inspired by the legacy of the country's two-time Grand Slam winner Li Na, the leader of the Women's Tennis Association (WTA) said it was "tremendously exciting" for the sport to be involved in China's growth.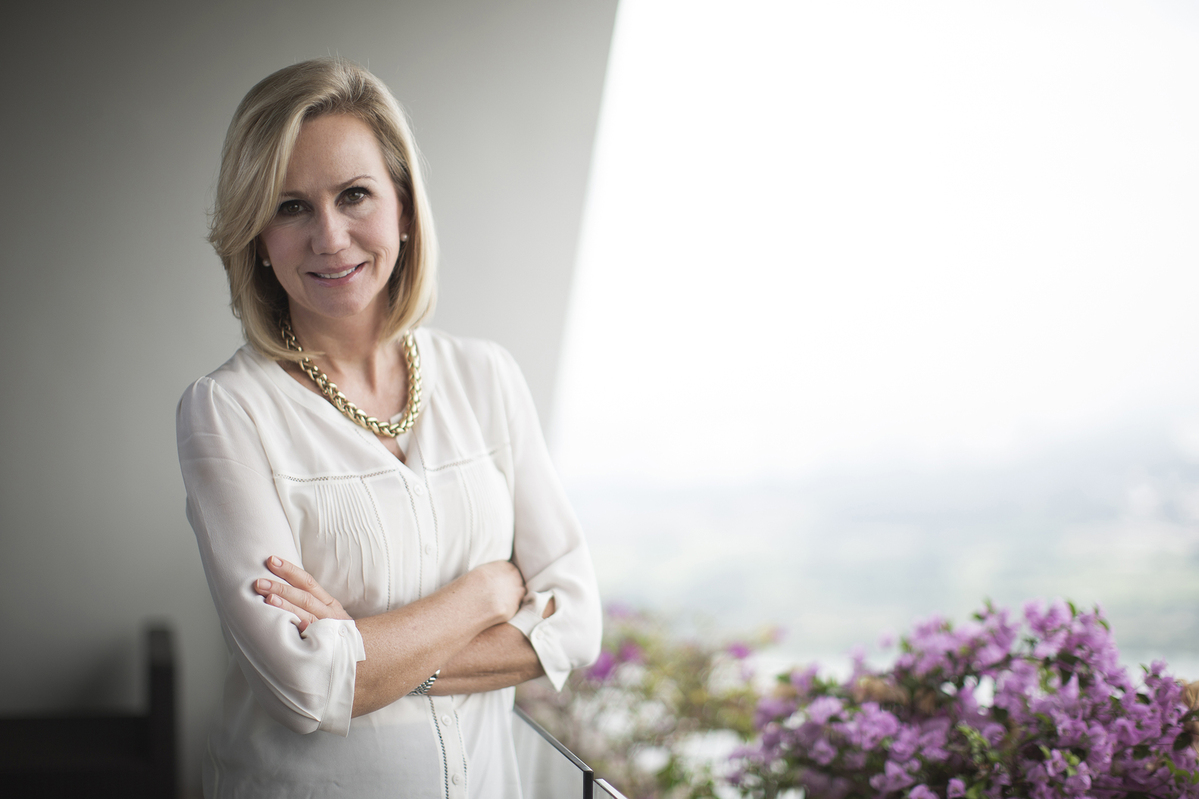 Micky Lawler, president of the WTA since 2015, has set her vision beyond the future with the decision to sign China's Shenzhen as the 10-year host of the season-ending WTA Finals starting in 2019. Shenzhen prevailed over a number of candidate cities including Manchester and the current host Singapore.
"The area (Shenzhen) is very interesting from any perspective," Lawler said. She was taken aback by the city's massive infrastructure and the fact that every industry has headquarters there; a place she said will develop into the world's biggest metropolis.
Shenzhen is one of China's first cities to benefit from the country's economic reform and opening-up in the late 1970s, developing from a fishing village into the most economically and technologically dynamic city nationwide.
In January, the WTA announced that it will take over from Singapore, which will see its five-year contract expire this year, on the back of Shenzhen's promise to build a new 12,000-seat downtown venue and double the prize money to a record $14 million. This marks the most significant deal with the 45-year governing body, which aims to bring the sport to a new level.
Contact the writer at guanxm@chinadaily.com.cn