China's securities firms make over 32b yuan profit in H1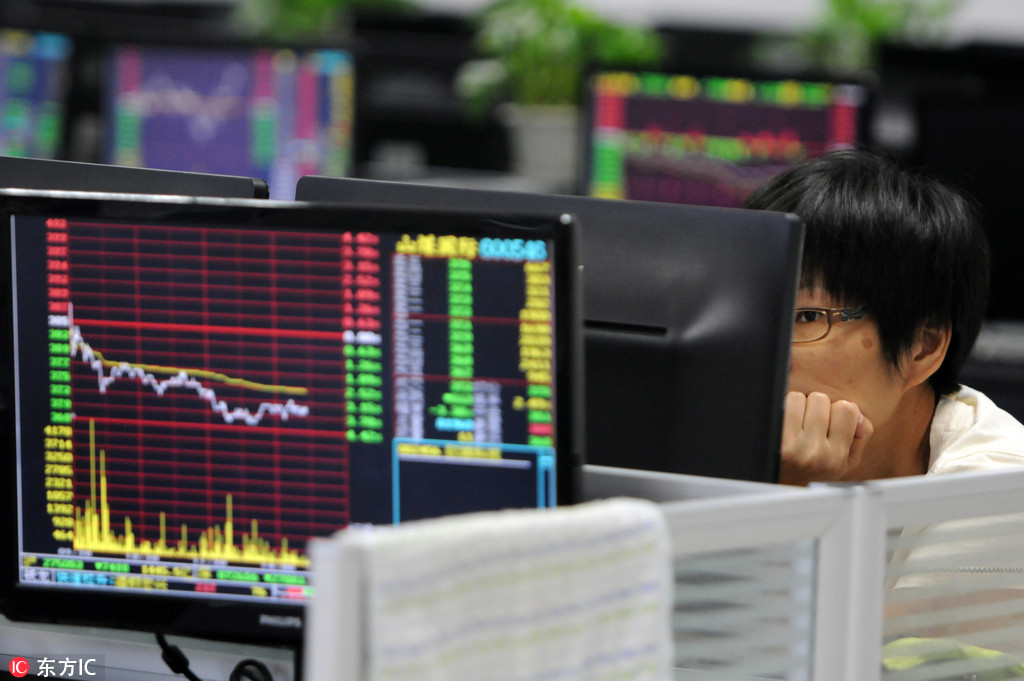 BEIJING - Securities firms in China made a total profit of 32.86 billion yuan ($4.8 billion) in the first half of 2018, according to the Securities Association of China (SAC).
The profits were from a total business revenue of 126.57 billion yuan from January to June, according to statistics compiled by SAC.
Over half of the revenue came from securities trading, underwriting, sponsoring, asset management and portfolio investment.
Among the 131 securities firms that SAS follows, 106 were profitable in the first half of the year.
As of June 30, the 131 securities firms boasted total assets of 6.38 trillion yuan, and were trusted with securities worth 36.56 trillion yuan.