ChinaJoy: Home of tech, robots and anime characters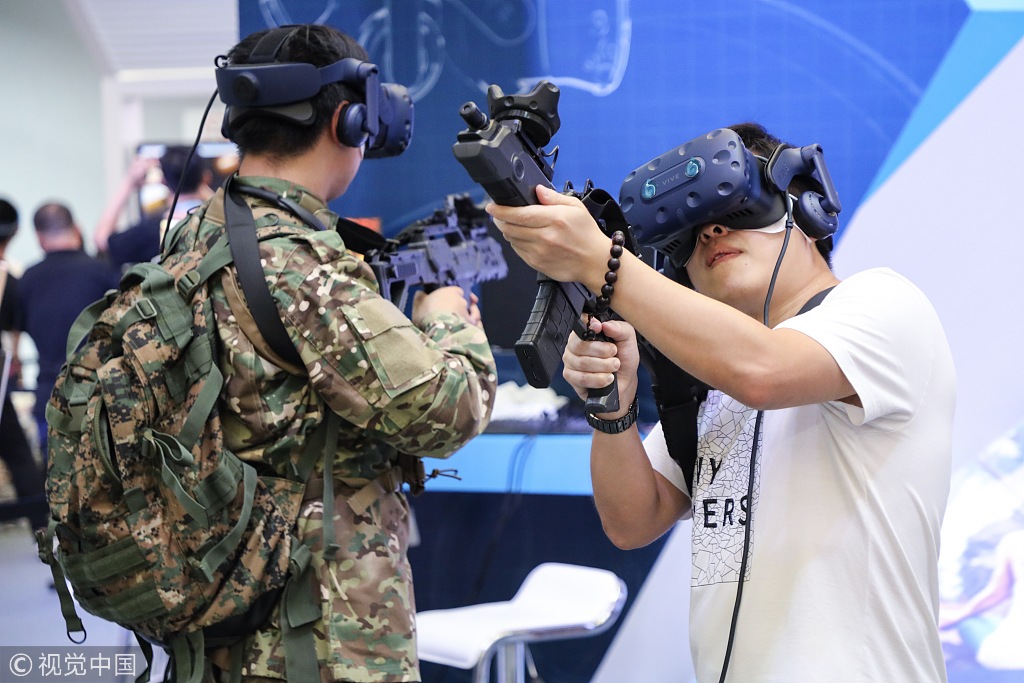 ChinaJoy, the annual interactive entertainment gala, was held at the Shanghai New International Expo Center in Shanghai from Aug 3 to 6.
The 170,000 square meters expo accommodated 15 exhibition halls this year with hundreds of game makers around the world bringing their latest games, devices, and technologies. About 5,000 experience machines and 4,000 exhibits build a fantasy tech world for gamers.
The third International Robot Carnival was also held simultaneously at the same location. Themed as Tech & Entertainment, the robots and AI-featured carnival attracted large number of tech geeks and mecha fans.