Apiarist reveals sweet secret of success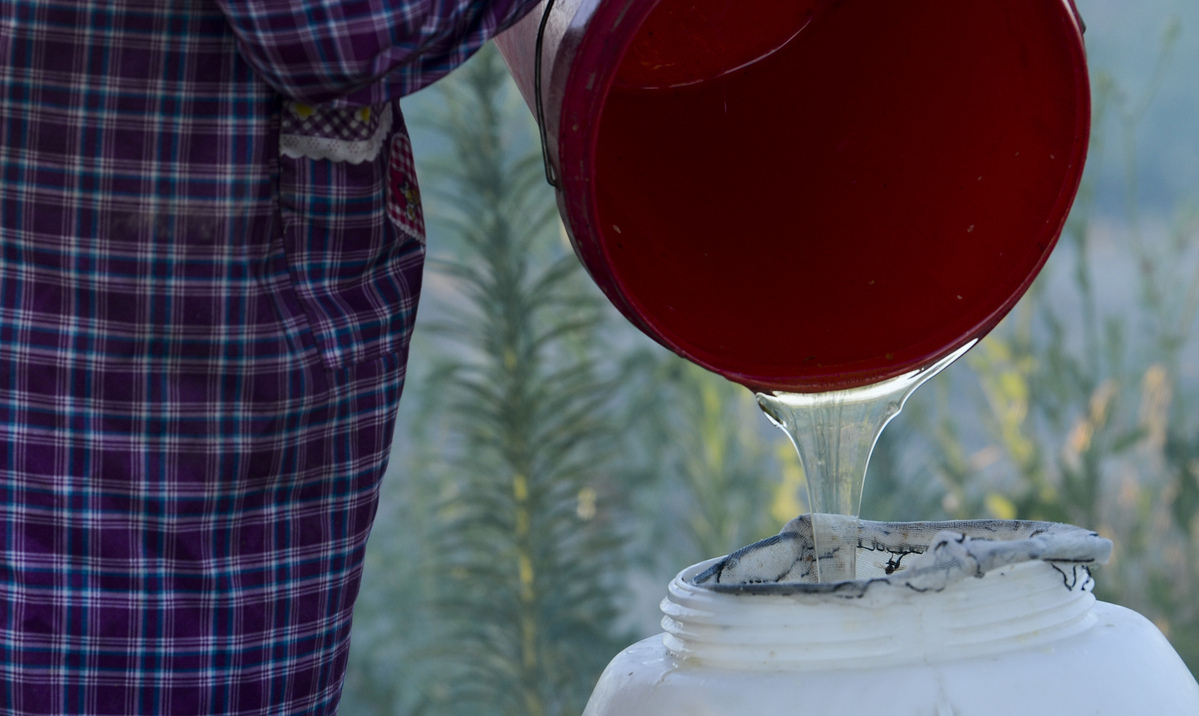 Zhou has been keeping bees for over 30 years. He started out with just 15 beehives and now has 650.
In the old days, when the lavender season finished he would move his colony into the mountains with a donkey and cart. Today he uses a truck to transport his 30 million workers.
Much has changed for Zhou in the three decades that he has kept bees, but one thing remains constant-his passion to spread the fragrance and sweetness of Ili across China, and beyond.