Apiarist reveals sweet secret of success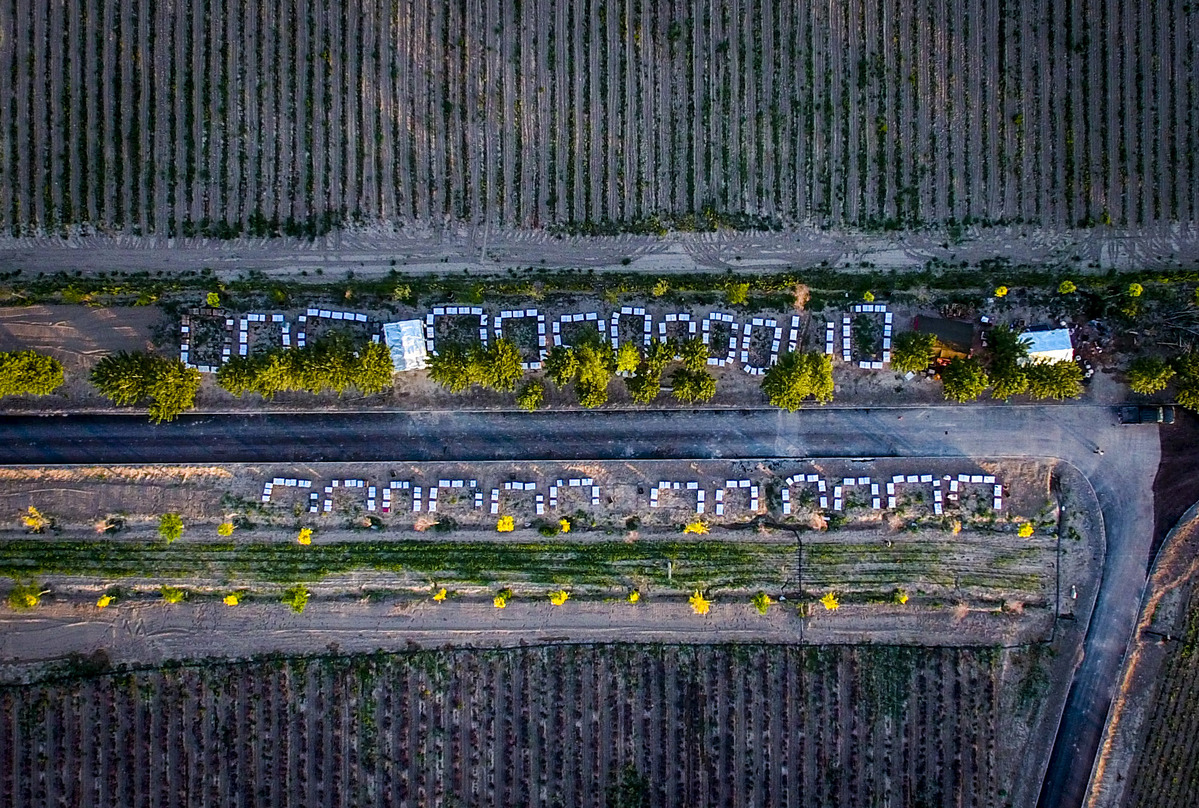 Persistence pays off in the end, and Zhou attributes his success to diligence. To guarantee the quality of his honey, he only harvests two or three times a month, while other apiarists do it every two or three days.
Bees and keepers feed each other, Zhou said, and this means he must show his bees respect. This respect was put to the test in the 1990s, when the price of honey plummeted and many beekeepers quit and took other jobs. But Zhou could not bring himself to sell his "little friends".