Top 10 apps raking in most money on Apple Store
No 10 QQ, China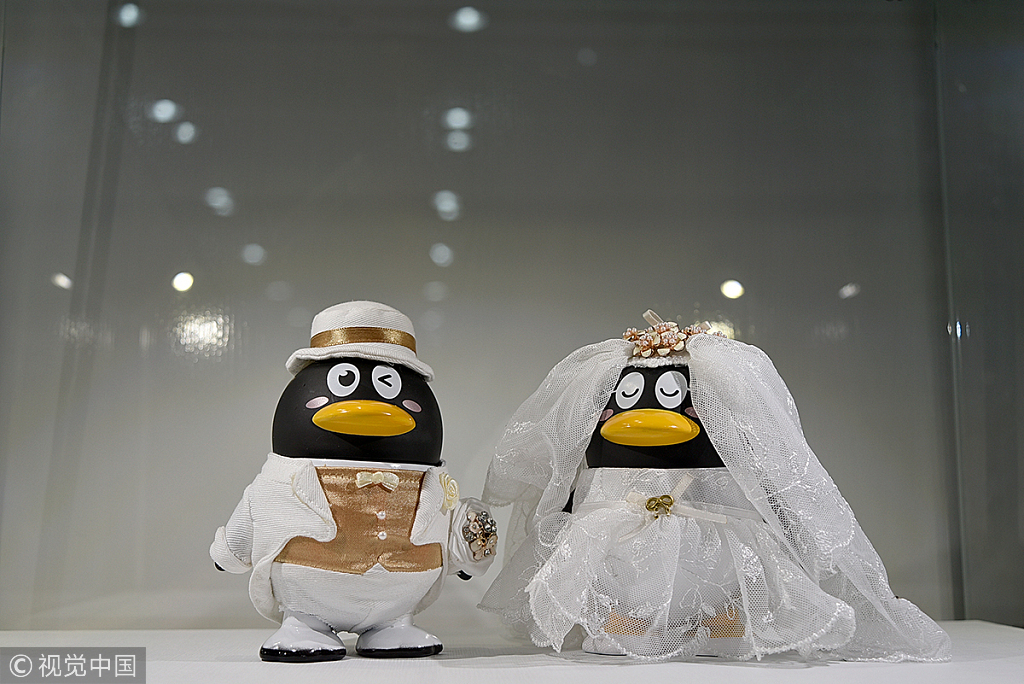 Apple's App store was founded a decade ago. US-based mobile analytics firm App Annie looked back at the store's past 10 years data.
According to Annie's report, the store provided more than 2 million apps to users of Apple's devices by May 2018.
Tik Tok, or Douyin, a Chinese short video app, was the most popular app based on global downloads during Jan 1 to May 31 of 2018.
The US is the store's largest market in both downloads and spending on apps, followed by China.
By 2022, the spending in the store will hit $75.7 billion, an 80 percent increase from 2017.
Here are 10 apps that customers spent most in the store from July 2017 to May 2018.