Empowerment that transcends a pancake
Share - WeChat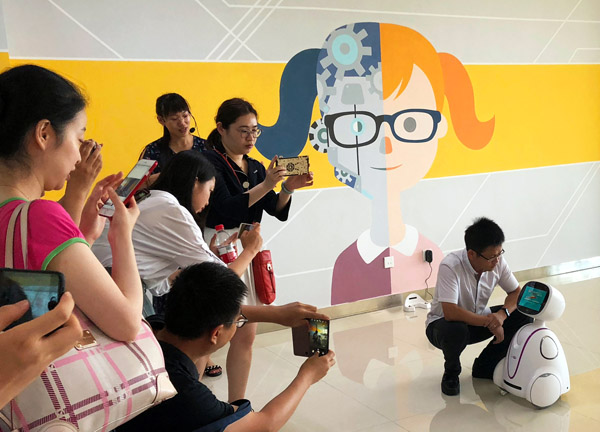 The inhabitants of a village in Shandong are tasting the fruits of a government drive to raise rural living standards
Linyi in Shandong is one of those Chinese cities that seems forever destined to play the role of bridesmaid to its provincial city siblings as they bask in fame and importance.
About 150 kilometers to Linyi's west is Qufu, the birthplace of Confucius, a further 100 kilometers or so away is the capital, Jinan, and about 300 kilometers to the northeast is Qingdao, renowned for its spectacular coastal setting among other things.
Yet Linyi, a city with more than 11 million inhabitants - making it bigger in population terms than New York or Paris - has made its mark on China and the world in other more subtle ways.
First of all there is that fried pancake called jianbing that is renowned throughout the country. It is made with maize flour, usually topped with eggs, green Chinese onion, crunchy wafer and sesame powder and is a staple breakfast food in northern China, and is said to date back to the Three Kingdoms period (220-280).
Most Popular