China's OnePlus sees fast growth in Indian premium smartphone market
Share - WeChat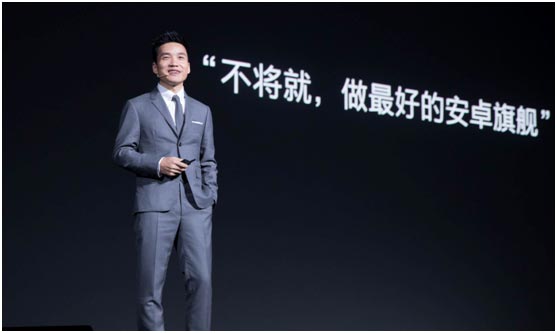 MUMBAI - Chinese smartphone manufacturer OnePlus surpassed Samsung and Apple as the fast-growing premium (price of over $436) smartphone brand in India, a report has showed.
According to the report released by industry analysis firm Counterpoint Research, OnePlus was the quickest developing brand in the top-notch segment while shipments for Apple and Samsung declined year-on-year. It caught 40 percent of the market driven by record shipments of its OnePlus 6.
Samsung captured 34 percent offer of the premium segment. Its shipments declined 25 percent year-on-year because of a drop in shipments of S9 when contrasted with S8 a year ago. Nonetheless, advancements identified with S9 stay solid which pushed deals.
Apple's offer in the premier segment achieved its most reduced ever 14 percent because of the decrease in shipments for iPhone 8 and X arrangement. Furthermore, the expansion in import duty and absence of local manufacturing affected its estimating system in India. Apple is likewise hoping to streamline it's divert structure in India, the report said.
OnePlus surpassing Samsung and Apple was because of strong sales of its flagship OnePlus 6, which was launched amid the quarter. India remains an essential market for OnePlus, adding to right around 33 percent of its worldwide income. Each new model launched by OnePlus sees great deals on account of informal reference from existing clients and furthermore in light of the fact that the organization adequately use internet based life, the report said.
The premium cell phone fragment grew 19 percent year and 10 percent consecutively during the second quarter finished June. Samsung captured over 33 percent of the aggregate premium cell phone showcase amid the quarter with advancements around its leader S9 series staying strong, the reports added.
Despite being a digital-first brand, increasing its offline presence across the state as well is a major reason behind OnePlus's path to success in Indian market
"More offline touch-points also mean enabling community members with more platforms to engage with the brand and allow for experiencing the product before buying. These experience zones are designed to introduce OnePlus products to potential new users, strengthen user trust and further complement our online business", General Manager of OnePlus India Vikas Agarwal told to Business Line.