Tencent announced partnership with WebMD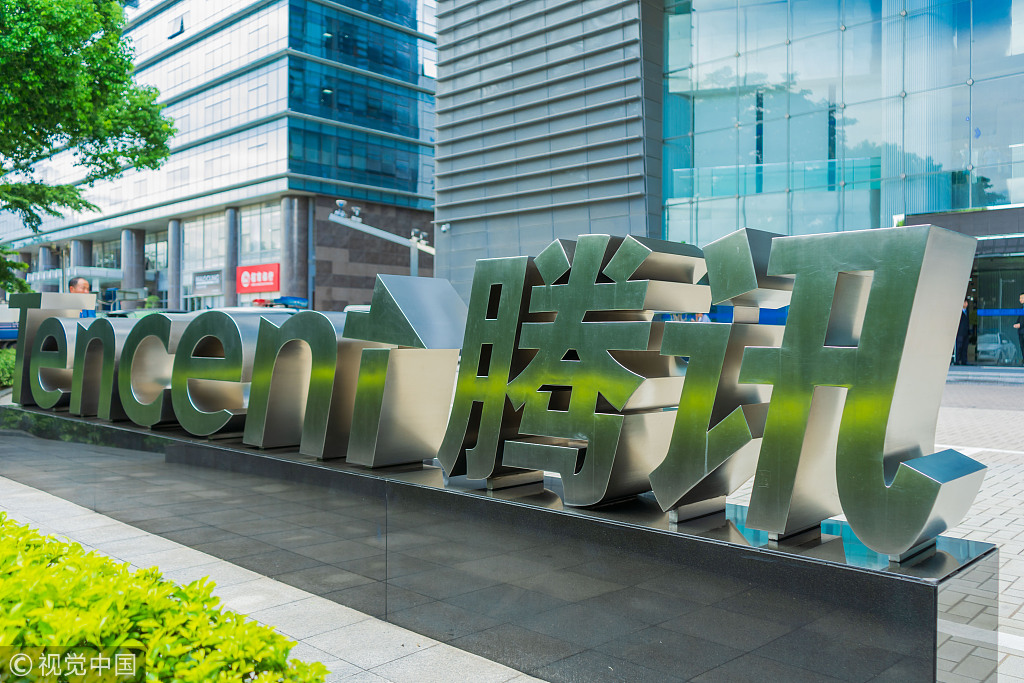 China's social networking company Tencent Holdings Ltd launched its Intelligent Medical Information Platform on Thursday, as the company steps up efforts to further benefit the public in the healthcare sector.
As part of its strategy, it announced a partnership with United States-based health information provider WebMD, to access the latter's healthcare information resource through Tencent's newly established digital platform. In this way, it will bring more high-quality original health content to the nation.
To best suit the Chinese population, the content will be translated into Chinese.
Jeremy Schneider, senior vice-president of Corporate Development and Global Strategy at WebMD, said that "More than 75 million people in the US rely on WebMD every month to learn about symptoms, wellness, and health news and trends. Now, Chinese consumers can do the same, knowing they can put their trust and confidence in our content."
With the rising demands of healthcare information and the booming information technology era, tens of thousands of Chinese people turn to the network when encounter medical problems.
Statistics from China Internet Network Information Center show that by the end of 2017, the number of internet users in China reached 772 million, and nearly two-thirds of them search for health information.
However, research shows that much of the online health information directed to Chinese consumers is inaccurate, incomplete, or misleading, and the quality of online health information in China is a primary concern of medical professionals.
Yin Dakui, honorary chairman of Chinese Medical Doctor Association, former vice-minister of health, said that "in 2008, Chinese citizens' health literacy rate was only 6.4 percent, and the figure rose to 10.25 percent and 11.58 percent in 2015 and 2016 respectively."
"The government's Healthy China 2030 plan requires the nation's health literacy rate to reach 20 percent," he said.
According to Yin, the popularization of healthcare information is the primary task in the Healthy China 2030 initiative. "In the information age, it is urgent to guide the lifestyle and behavior of the public."
Now, with the partnership between Chinese and US online platforms, Chinese citizens are better equipped to acquire original medical knowledge.
To authorize content published on its Intelligent Medical Information Platform, Tencent also established a committee of experts, gathering industry experts from authority institutions such as the Chinese Medical Association and China Anti-Cancer Association. All articles must get the approval from the committee before publication.
By cooperating with Western health information provider and domestic medical authorities, the digital platform integrates all resources to form a systematic knowledge base, said Zhang Meng, vice-president of Tencent Medical.
"Currently, the platform covers over 1,000 diseases, and we have teamed up with more than 800 health professionals. We hope to address the concern of China to offer more accurate and high-quality health information to the public," said Zhang.