Food, fitness and heavenly bodies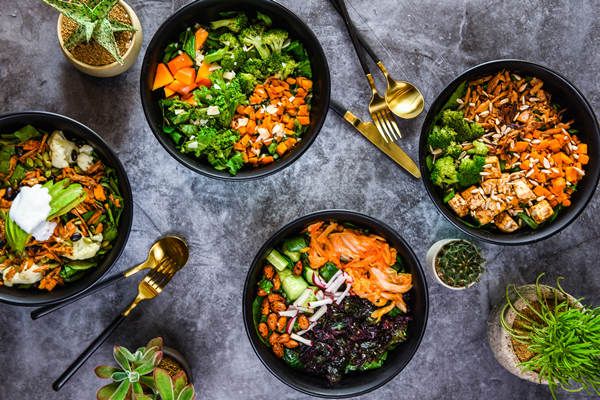 The realization that you are not only what you eat but what you do is creating a new kind of business, where food meets muscle.
Yu Min reckons the formula for being healthy boils down to just two figures: 70 and 30.
"Everybody knows that building a healthy body is 70 percent healthy eating and 30 percent exercise," says Yu, the owner of Tribe, a restaurant chain that vaunts itself on its healthy dishes and that has three outlets in Beijing and one in Shanghai.
"The least you can do if you can't find the time to exercise is to eat healthily."
Putting her 70/30 formula into practice, one Saturday morning Yu attends a yoga class in Shanghai and later, with a dozen of the class members, caps off the exercise with a brunch at her restaurant that may include gluten-free pumpkin bread combined with scrambled eggs, avocado, cheddar, onion, tomato and yogurt and coffee.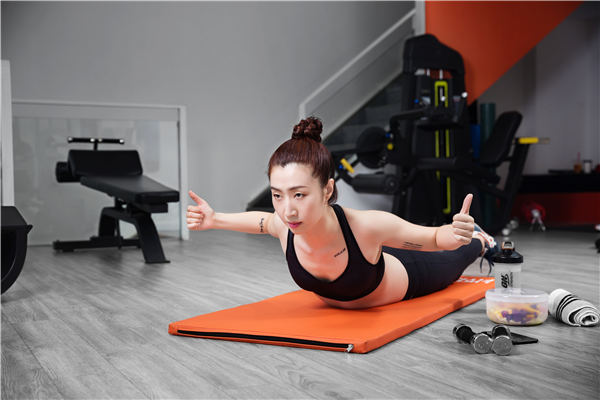 Yu says she enjoys to start the day like this, matching various kinds of morning exercises with a choice of healthy breakfast food.
Earlier, convincing Chinese about the importance of a balanced diet and good food had been an uphill battle, she says.
"Then a couple of years ago people suddenly seemed to start caring about healthy eating. At first fruit and vegetable juices were all the rage, then salad became very popular.
"We educated our customers about the importance of eating nutritionally balanced food with enough protein, and now they seem to have realized what real healthy food is."
Yu insists on using what she calls organic ingredients in all Tribe's food and asks chefs not to use artificial additives. All the sauces are freshly made, she says, and even chili oil comes from chili pepper ground by hand.