Guangzhou michelin guide draws flak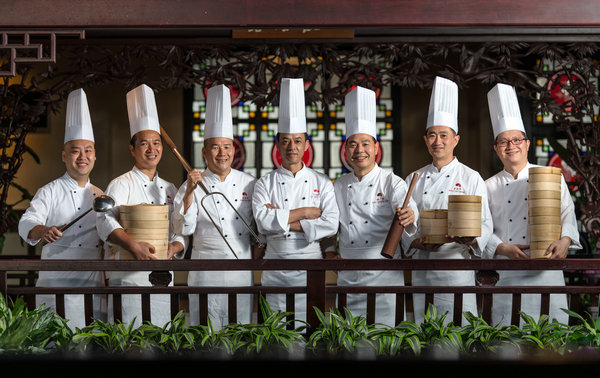 China's southern city of Guangzhou was on June 28 placed on the global gastronomy map with the unveiling of the first edition of its own Michelin guide.
Guangzhou is the 32nd destination in the world to make it into the Michelin guide and is the second city in the Chinese mainland to be featured after Shanghai.
"Its focus on the inheritance and innovation of culinary techniques has brought excellence and creativity to its food and beverage sector," said Michael Ellis, the international director for the Michelin guide. "This is one of the fundamental reasons why we decided to bring the Michelin guide here."
The Guangzhou guide also marked the introduction of two special awards to pay tribute to the diversity of the cuisine in Guangzhou.
Jian Ji won the "Respectable Recipe Award" for their e-fu noodles which have been made using traditional methods for more than 50 years. Ze 8 received the "Revitalized Cuisine Award" for their efforts in modernizing traditional Cantonese claypot dishes.