Guizhou reports fastest GDP growth rate in H1
Share - WeChat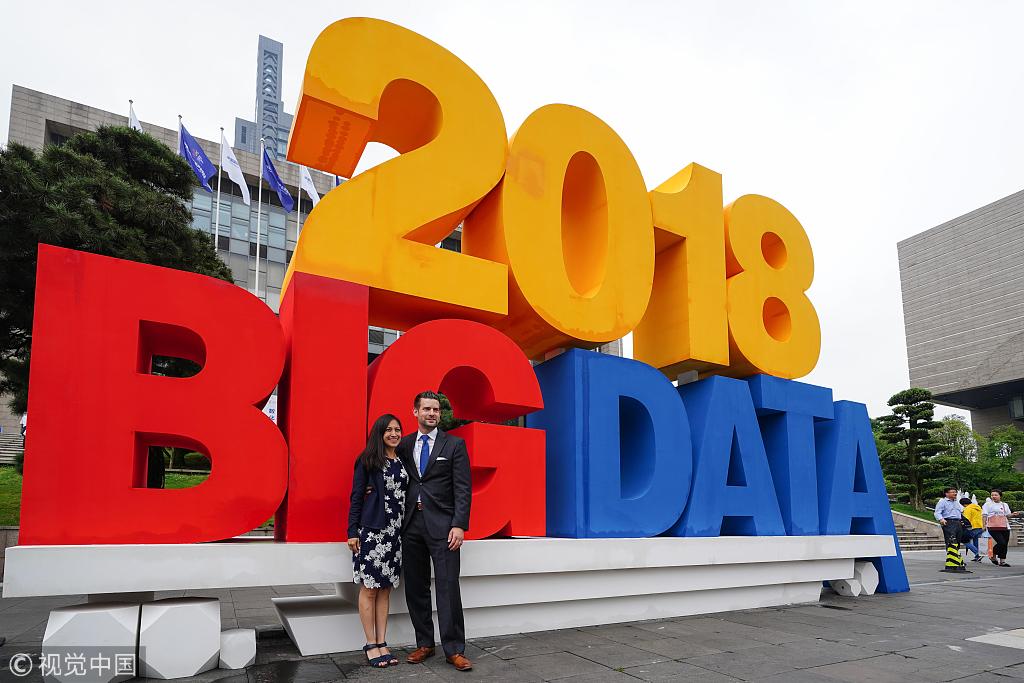 Southwest China's Guizhou province recorded a 10 percent increase in its GDP in the first half year, the fastest growth among 19 provinces and regions which have released their economic data until Monday.
It was followed by East China's Jiangxi province, whose economy saw a 9 percent growth rate and total volume of its GDP for the first time crossed the trillion-yuan level, reaching 1.01 trillion yuan. From Jan-June, 15 of the 19 regions grew at or above 6.8 percent — the average growth rate in the country.
Guangdong and Jiangsu reported GDP of more than 4 trillion yuan for the second year in a row, leading the ranking list in terms of total amount, though the two provinces have expanded their gap between each other, from last year's 113.66 billion yuan to 143.65 billion yuan this year.
Guangdong consolidated its top spot with 4.63 trillion yuan from Jan-June this year, compared with Jiangsu's 4.49 trillion.
At the same time, Chongqing in the southwest of China shaved 4 percentage points of its GDP growth, down to 6.5 percent from 10.5 percent in the same period previous year. And Tianjin's GDP growth rate fell 3.5 percentage points from 6.9 percent in 2017 to 3.4 percent this year, dropping down to the bottom of the ranking list.
Hunan and Shaanxi, in China's central and northwest part, respectively, are only two provinces that saw their growth rate slightly go up; Sichuan, Hubei, Shanghai, Beijing and Jiangxi remained flat, and the rest of the 12 provinces and regions all lowered their economic growth compared with last year.