Dallas Mavericks announce signing of China's Dingyan Yuhang
Share - WeChat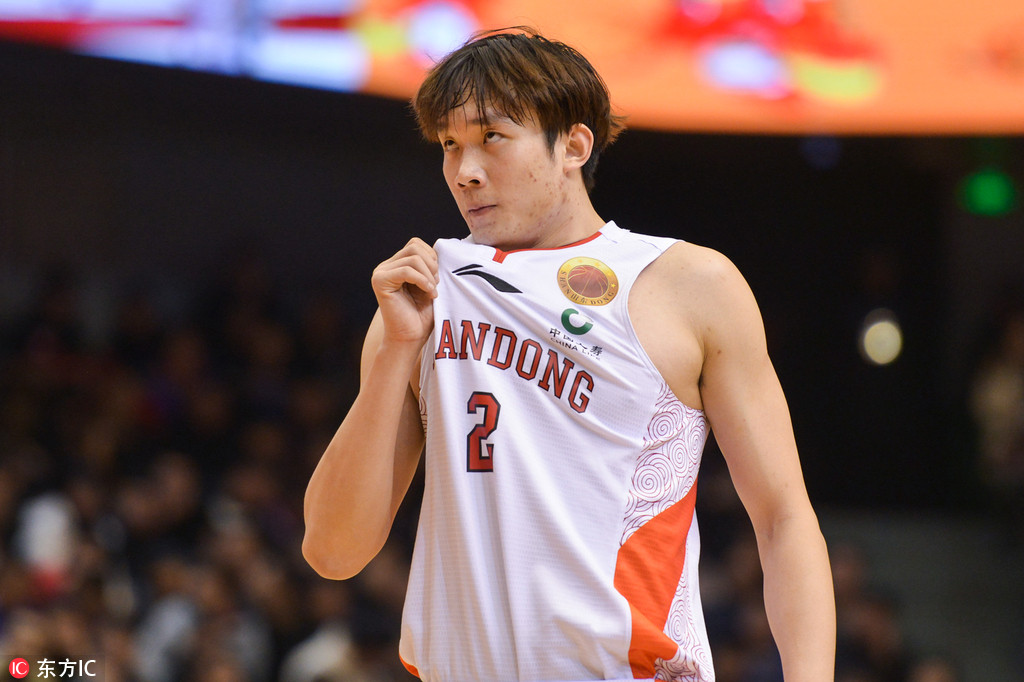 The Dallas Mavericks announced today that they have signed Chinese swingman Dingyan Yuhang. Per team policy, terms of the deal were not disclosed.
It's not immediately clear whether Ding received a two-way contract, though Dallas opened up one of those slots by trading forward Johnathan Motley to the LA Clippers on Monday. Dallas also has roster space to give Ding a standard contract and is currently thin at the wing positions.
Ding has won the Chinese Basketball Association's MVP award the past two seasons for the Shandong Golden Stars, averaging 26.0 points, 5.2 rebounds and 3.2 assists per game in 2017-18 while shooting 47.1 percent from the field and 34.5 percent from three.
Ding played for Mavericks in the 2017 NBA Summer League in both Orlando and Las Vegas. He got 13 points, 3 rebounds, 2 assists and 2 steals in the game against the Detroit Pistons and helped his teammate make a buzzer beater with a pass. However, his time on court was reduced in Las Vegas and became marginalized. After the Summer League, the Mavericks offered a two-way contract, which is also not guaranteed and was turned down by Ding.
Agencies