Seeing red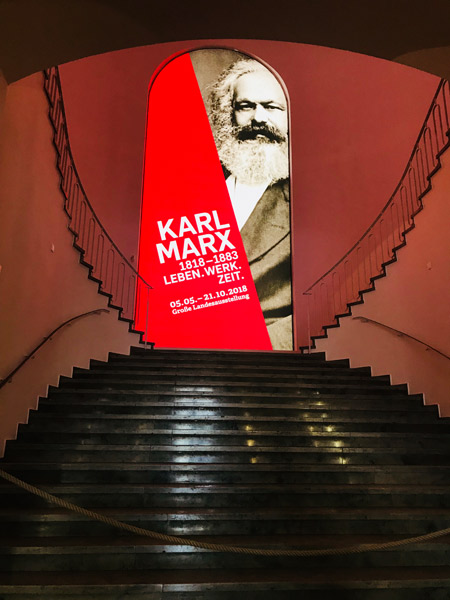 Additionally, Chinese tourists are also enjoying outbound red travel.
Ctrip's data shows that popular overseas destinations are Russia, Germany and the British Museum and Hyde Park in the United Kingdom.
According to Ctrip, about 100,000 Chinese soccer fans went to Russia to enjoy the 2018 FIFA World Cup, and many took the opportunity to tour the country. Equally, many Chinese travelers may choose to embark on their Russian adventure after the World Cup, when accommodation is cheaper.
Moscow and Kazan, both cities that hosted World Cup games, boast popular red tourism spots.
The China International Travel Service provides several itineraries for Russia that include the two cities and promote Kazan as an emerging destination.
In Moscow, the Chinese like to visit Lenin's Mausoleum, Victory Park and three nearby religious buildings-an Orthodox church, a mosque and a synagogue.
The Lenin House Museum in Kazan was, in 1888, a former residence of Lenin's family. The rooms are modestly furnished and showcase their daily lives through items such as Lenin's chess set and his mother's piano.
At the Kazan Federal University, visitors can take a photo in Lenin's classroom, even sitting in the revolutionary and political theorist's seat-said to be in the second or the third row.
Also, to commemorate the 200th anniversary of the birth of Karl Marx, the German National Tourist Board has designed a 12-day itinerary in memory of the German philosopher.
In his birthplace, the city of Trier, a tour guide who speaks Chinese takes tourists on a journey to trace Marx's early life there, including a visit to the Karl Marx House museum, his former residence.
Other destinations on the itinerary include Wuppertal, the hometown of German philosopher Friedrich Engels, and Chemnitz, which was formerly called Karl-Marx-Stadt.